Wolt – the app for all things food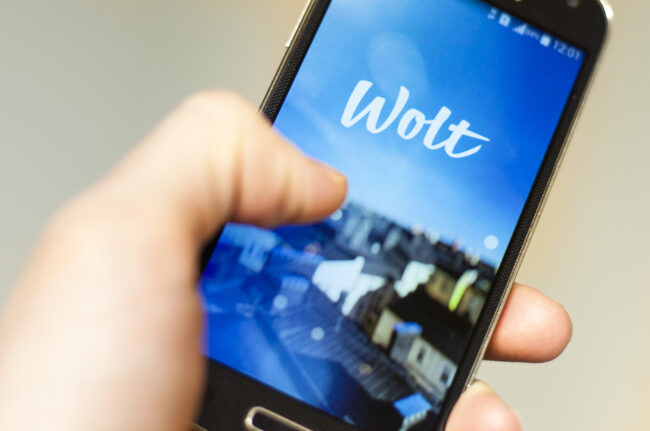 For anyone who's lived in Tallinn, you know what a nightmare food delivery can be. While it's fun to go out and eat, sometimes you just want to stay in with a plate of your favourite takeaway. The Wolt app has changed all of that and changed the dining scene in Tallinn.
Wolt began in Finland and is now available in Tallinn and Stockholm too, with the list of participating restaurants growing every day.
So how does it work? We decided to try it out to see what all the fuss was about. You download the app onto your phone or visit the website wolt.com where you can peruse the restaurants serving food at the moment. It shows you the menu and the approximate waiting time for delivery. You choose what you want and click "Order" and the amount is automatically debited from the card you saved on the app. So there's no fussing with cash and card payments.
Sometimes the wait times can be a bit long, so Wolt also offers the option to go and pick up your order yourself, which is fine in a city like Tallinn where almost everything is walking distance.
The verdict – would we use it again? Most definitely!
TEXT KRISTINA LUPP, PHOTO ANDREI CHERTKOV
To learn more about this and similar topics