14.1.2014 | Määratlemata @en
Winter Fun in Tallinn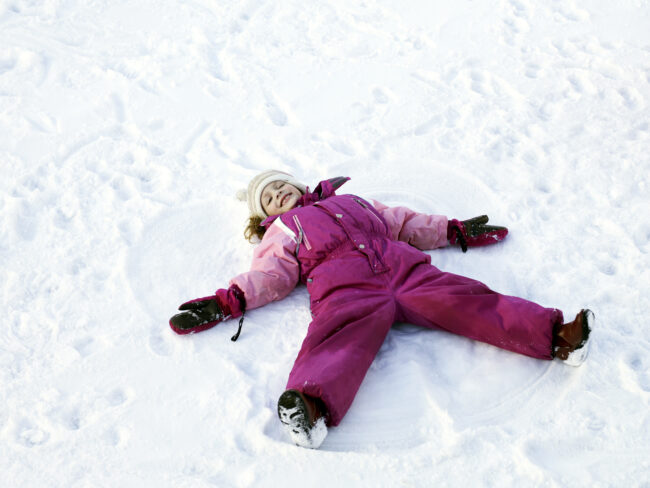 Did you know that there are beautiful forests, and serene landscapes, all within a quick bus or train ride from Tallinn? Or that you can skate right in the centre of the Old Town? Whether you like skiing, skating, tobogganing, snow tubing, or simply hiking, there is plenty to keep you busy this winter!
Skating in the Old Town
Have you ever skated in the centre of a medieval town? Enjoy skating right in the heart of Tallinn's Old Town on Harju Street. Skates are available for rent, and you can warm up with a cup of hot cocoa beside the rink.
Harju tn, Tallinn, Old Town
Tallinn Song Festival Grounds
In winter, the slopes of the Song Festival Grounds are packed with skiers, snowboarders and toboggans. The Winter Park has a snow park with ten obstacles including flat boxes, a rainbow, A-frame, wave box, different rails, pipes and more! Skaters can enjoy a skat- ing rink; cross-country skiers can enjoy 1.8 kilometres of tracks, suitable for both classic and skating styles; and snow tubes are provided for snow tubing.
Narva mnt 95, Tallinn Buses1A,5,8,34A,38-stop "Lauluväljak"
Pirita
The trails at Pirita are used for walking in summer and skiing in winter. In winter, the trails are lit until 22.00. There are 7.2 kilometres of trails all together. Ski equipment rental is available from the Pirita Velodrome, as well as locker and shower rental.
Pirita Velodroom
Nõmme
If you have never been to this suburb of Tallinn then you've been missing out. This forest suburb is beautiful both in summer and in winter. It's easily accessible by train, and you can take part in both cross-country and downhill skiing. Enjoy 1, 2, 3, 5, 15 kilometre cross-country ski trails from the Nõmme Spordikeskus. Ski equipment rental is also available.
Nõmme Spordikeskus
Külmallika 15a, Tallinn Train schedules: www.elektriraudtee.ee
The Nõmme Snow Park offers downhill skiing and snowboarding. Equipment can be rented and individual and group lessons can be organised for beginners and skiers that are more advanced and snowboarders alike.
■ Nõmme Snowpark (Nõmme Lumepark) Vana-Mustamäe tee 16, Tallinn
New! Skating at Norde Centrum
Norde Centrum, the shopping centre located in Tallinn's port district has opened their very own skating rink this winter. Skates are available for rent and discounts are available for groups of six or more people. Lootsi 7, Tallinn
TEXT KRISTINA LUPP, PHOTOS EAS
To learn more about this and similar topics