Winter at the Estonian Open Air Museum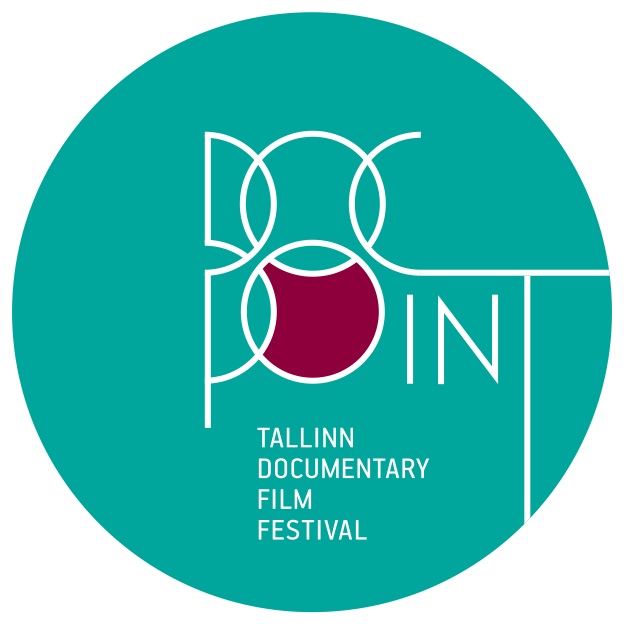 Winter at the Estonian Open Air Museum is filled with all kinds of delicious activities. Check their website for full event details.
Bread baking at Härjapea Farm
Friday at 3 pm – the starter is prepared .
Saturday – batter is shaped and put into the oven.
Sunday – fresh rye bread is ready for tasting.
Bread baking sessions:
Jan 2-4
Feb 6-8
March 6-9
April 3-5
Härjapea Farm Food Sundays
Jan – New Year's Eve foods
Feb – Shrovetide foods Härjapea handicraft Saturdays
Every Saturday!
The Härjapea Farm ladies will introduce knitted products from the 1920s-30s.
Jan – wool dresses
Feb – children's knitted clothes
Kuie School Writing Technique Days
Every Saturday and Sunday!
The Kuie School mistress will show how to produce beautiful letters using ink and a quill.
Sepa Farm Winter Activities 
Saturdays and Sundays!
Jan – light sources – candles and candlesticks
Feb – spinners and ribbon making
Lau Store Weekend Radio Sessions
Saturdays and Sundays!
In the 1930s, the radio was a luxury item. The village gathered around to listen to the shows.
The Lau Store also sells fabric, chocolate and other products.
READ FULL ARTICLE :
https://www.fingler.com/embed/123032?fullscreen=true#16
To learn more about this and similar topics