Winter 22/23 was 1°C warmer than the average
Text Mark Taylor
Photo Annie Spratt / Unsplash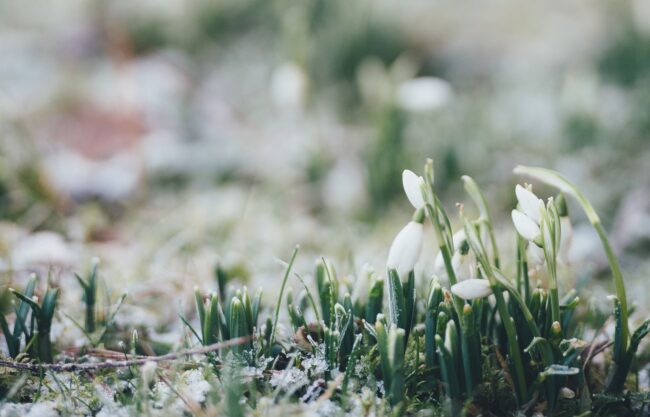 The winter of 2022/2023 in Estonia was 0.9 °C warmer than normal. The winter was also less sunny and with more precipitation than average.
The average winter air temperature during the winter was -1.7 °C (the long-term average or norm from 1991-2020 is -2.6 °C).
According to the temperature norms, the coldest winter month should be February, but last winter the coldest month was December, when the average air temperature in Estonia was -2.6°C (norm -1.0 °C).
The minimum winter air temperature of -23.9 °C was measured on January 7 at the Narva Meteorological Station, while the maximum winter air temperature of 9.1°C was measured on February 13 at the Heltermaa coastal station in Hiiumaa.
The average amount of precipitation in Estonia this winter was 151 mm, or 106 per cent of the norm (the norm is 142 mm). The thickest snow cover of the winter, 72 cm, was measured on December 13-14 at Luguse hydrometer station in Hiiumaa.
During the winter, Estonia saw an average of 94.0 hours of sun, or 80 per cent of the norm (the norm is 117.3 hours). During the winter, there were 58 sunless days in Võru, that is, the sun did not shine for a minute on those days. Vilsandi had 44 such days, or just under half of the days last winter.
Source Estonian Weather Service
To learn more about this and similar topicsEstonia Estonian Weather Estonian Winter Weather Hiiumaa Snow Warm Winter Weather Winter