What's on this weekend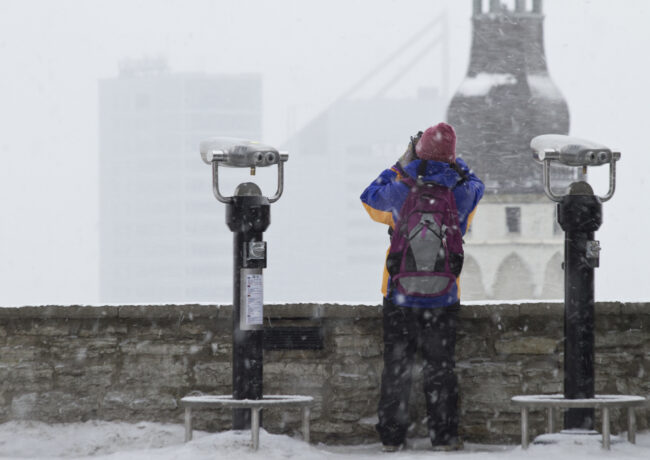 It's been a cold week here in Estonia, to say the least! This weekend we can look forward to "warmer temperatures" and even a bit of snow. Here are some activities to keep your entertained this weekend –both indoors and out.
DocPoint Tallinn brings films from Helsinki's DocPoint Festival to the big screen. Films will be screened from the 23rd-26th January at KUMU and Sõpruse Cinema.
MustonenFest is the violinist-conductor Andres Mustonen's very own festival that features Baroque music. This time, the band La Serenissima from the UK will join Mustonen. The festival will take place from 30 January – 8 February, all across Estonia.
Chinese New Year Celebrations 
1 February
Celebrate the Year of the Horse at the Tallinn Song Festival Grounds this Saturday with activities for the whole family. The celebration starts at 16.00 at the Oru Gates. Enjoy dancing, concerts, and art exhibits; and best of all, there will be food!
Tallinn Song Festival Grounds / Narva mnt 95
Sauna Marathon
2 February, Otepää
There is nothing that Estonians love more than sauna! And here is their chance to prove it. Sauna teams may have up to four people, and the object of the competition is to stay in the sauna for at least three minutes. The first prize goes to the team that entered the sauna the most amounts of times within the shortest amount of time.
The sauna race will start at 12.00-13.00 in Pühajärve Spa & Holiday Resort (Otepää, Pühajärve) and finish at Nuustaku pub (Nüpli village, Otepää) at 17.30, the awards ceremony will also take place in Nuustaku pub.
To learn more about this and similar topics