What's on this weekend in Tallinn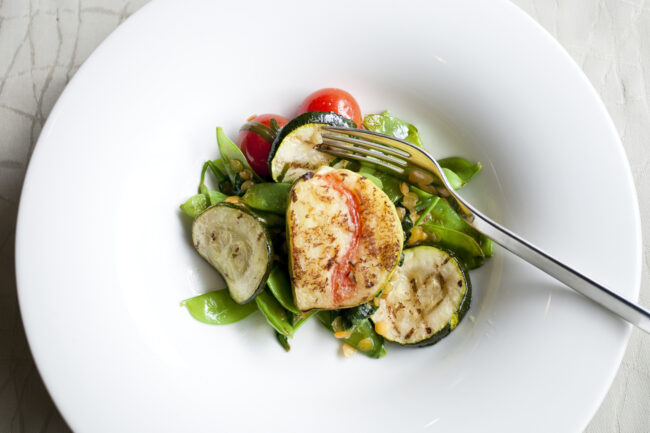 Rain may be in the forecast for this weekend, but that's no reason to stay at home. From the start of Tallinn Restaurant Week, to some great gigs, and art exhibits – you can stay entertained, and fed, this weekend in Tallinn!
Tallinn Restaurant Week 1-7 November
If you haven't already booked your seats for TRW, don't worry, there are still quite a few seats for lunch available. It's a great way to dine at some of the city's top restaurants while not emptying your wallet. Lunch, for example, is only €10 for two courses!
Tallinn Restaurant Week is in its third year. The Estonian Culinary Association and the Estonian Hotel and Restaurant Association started the event with the aim of bringing food culture closer to the citizen. This year 35 restaurants will be taking part.
Participating restaurants: Balalaika, Balthasar, Bocca, Bollywood, Bonaparte, Bordoo, Cha Dao, Chedi, City, Cru, Dominic, Fish & Wine, Fuente, Gianni, Kadriorg, Kuldne Notsu, La Bottega, Leib Resto ja Aed, Lusikas, M.C Grill, Mekk, Monaco, Neh, Neikid, Nero, Nevskij, Platz, Restoran Ö, Ribe, Rucola, Salt, Sfäär, Tchaikovsky.
Make your bookings at: www.tallinnrestaurantweek.ee
Gigs this Weekend
1, 2 November: Thriller – Tribute to Michael Jackson @ Nokia Concert Hall. Tickets: www.ticketpro.ee
1 November: Sub Focus (UK) 18+ @ Rock Cafe. Tickets: www.piletilevi.ee
3 November: Hurts – The Exile Tour @ Saku Suurhall. Tickets: www.piletilevi.ee
Opening this weekend:
2 November – 16 March: In the Beginning Was the Word. Historical Bibles from Jaan Parusk's Collection 
This fascinating exhibit looks at the Estonian-language Bible: the root text of Estonian books, literature and artistic culture. 
Mikkel Museum / A. Weizenbergi 28
To learn more about this and similar topics