What's on this week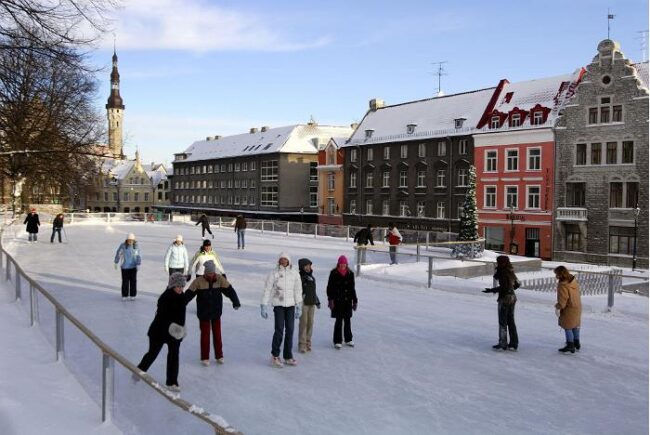 Happy Monday! It's nice to be out of the frigid temperatures that kept us all indoors last week. We had a great snowfall over the weekend, so there is no excuse not to get outside and enjoy the winter. For a list of places to enjoy the snow, read our winter fun guide here.
Art Jazz Quartet / Gil Shohat / Bracha Kol
ART JAZZ QUARTET:
Jaak Sooäär (guitar), Andres Mustonen (violin), Taavo Remmel (double bass), Tanel Ruben (percussions)
BRACHA KOL (mezzo soprano, block flute, Israel), GIL SHOHAT (piano, Israel), LIUDAS MOCKUNAS (soprano saxophone, Lithuania) Programme: Johann Sebastian Bach, Antonio Vivaldi, Georg Friedrich Händel
February 4 – 19.00
House of the Brotherhood of Black Heads / Pikk 26
Tennis Fed Cup
Fed Cup is the premier team competition in women's tennis, launched in 1963 to celebrate the 50th Anniversary of the International Tennis Federation (ITF). Qualification for group III (Europe Africa) takes place in Tallinn this year. 
See the complete schedule
here.
February 5-8
Tere Tennis Centre / Sõjakooli tn. 10
Photo: EAS
To learn more about this and similar topics