What to do in Estonia this weekend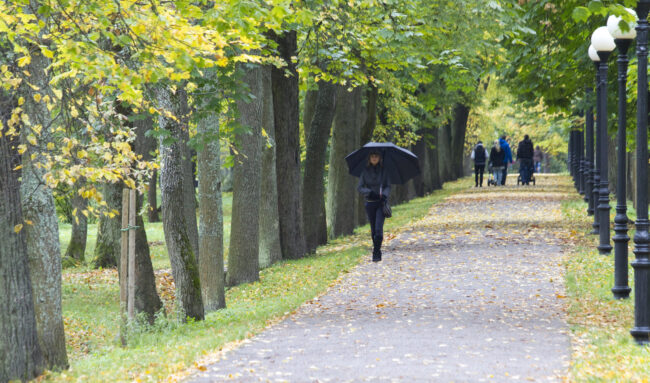 There is plenty to do this weekend, both indoors and out! For more upcoming events read our latest issue on-line.
– Estonian art in the age of Oscar Wilde
Come see decadence, dandies and more at KUMU in the exhibit The Progress of Images. Interpreting Estonian Art and Photography of the 19th Century, through to 12 January, 2013.
– Tallinn International Horse Show
The Tallinn International Horse Show will take place from 4-6 October. Europe's best riders will be competing for three days at the Saku Suurhall. Every day will have something for every horse fan!
Coming up next week:
– Seto Culture Week
This is a week-long cultural event for the whole family, including several workshops, competitions and the celebration of Peko Day. It takes place from 7-13 October at Maremäe Parish in Southeastern Estonia.
To learn more about this and similar topics