United at Baltic Pride in Tallinn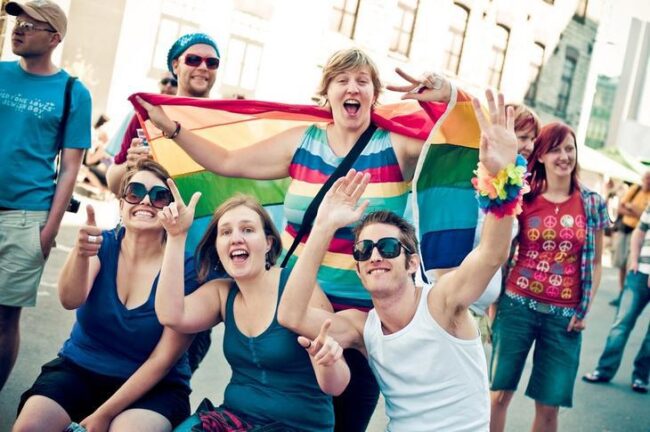 The 9th annual Baltic Pride LGBT and cultural festival returns to Tallinn from 6-9 July. The ongoing theme of the festival is "United". "United means being united and working together, but also growing together", says Brigitta Davidjants, communications manager for the Estonian LGBT Association.
The programme includes films from the South Caucasus and Scandinavia that explore the rights of LGBT communities. The festival is centered around a conference where the past and future of Pride will be discussed, as well as cooperation between LGBT and straight communities to create a more friendly society. Also included in the programme are different exhibitions, a creative writing workshop, a same-sex family picnic, many parties and a first-time excursion through Tallinn looking at LGBT history. The festival finishes with a free outdoor concert with many favourite Estonian musicians.
The first Baltic Pride festival took place in 2009 in Latvia. This year is the third time the festival will have come to Tallinn. For more information visit the festival's Facebook page @BalticPride
TEXT KRISTINA LUPP, PHOTO JELENA RUDI
To learn more about this and similar topics