TOP 5 Northern Estonia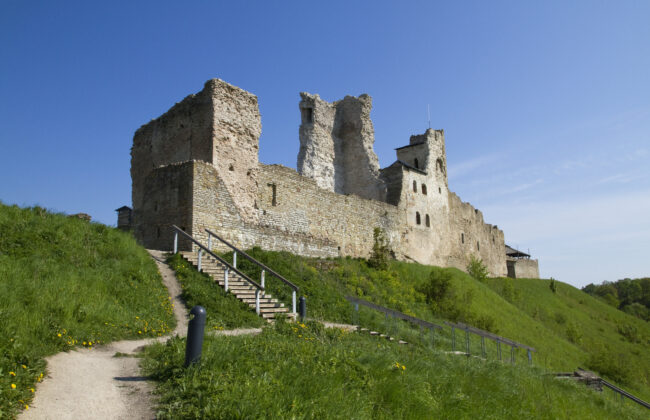 01 RAKVERE CASTLE
The castle in Rakvere is a destination for the whole family. Try your hand at various medieval
activities.
02 VEMBU TEMBUMAA
Vembu-Tembumaa is a family theme park located in nearby Saku.
03 KOHTLA MINING PARK
At Kohtla Mining Park you can go 25 metres underground to experience the life of a miner.
04 VIRU FOLK & KAUNID KONTSERDID
The summer's concerts begin in the small town of Käsmu and end with the Viru Folk festival in august.
05 LAHEMAA NATIONAL PARK
Located close to Rakvere, here you will find many interesting manor houses, some of which have been converted into hotels.
To learn more about this and similar topics