Tomorrow is the annual charity Christmas sale of the International Women's Club of Tallinn (IWCT) at Balti Jaama Turg in Tallinn
Text Timo Huttunen 
Photos Kai Tiislär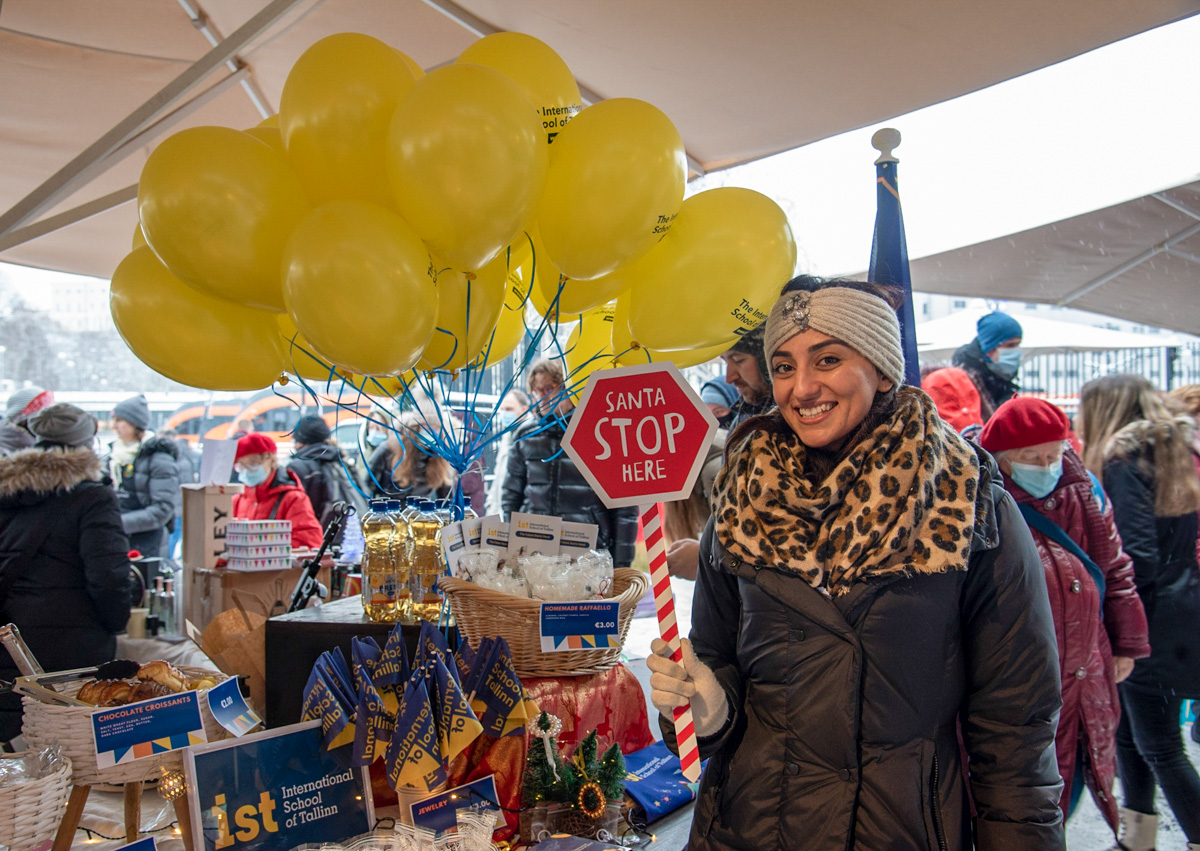 The annual Women's Club's international Christmas sale will be held this Saturday, December 3, from 12 to 4 pm at Balti Jaama Turg in Tallinn. The popular event is taking place for the 17th time this year.
Enjoy a family-oriented afternoon at Balti Jaama Turg with Christmas shopping and international delicacies this Saturday. Handicrafts, gifts and delicacies from different countries will be available. At the same time, visitors will be supporting charities with their purchases, such as the Estonian SOS Children's Village and many other charitable organisations that focus on the welfare of women and children.
Many embassies operating in Estonia and their representatives will come to sell food, hot and cold drinks and unique gifts from their home countries. Santa Claus will also be at the market.
Signe Riisalo, Minister of Social Affairs of the Republic of Estonia will open the event, which is free of charge to enter.
The International Women's Club of Tallinn (IWCT) was founded in 1993. Its main goal is fundraising activities for the benefit of Estonian children's and women's charities. IWCT currently has 68 members from 24 different countries.
IWCT's annual Christmas event has collected more than 350,000 euros since it was established. The proceeds have been distributed to 22 different charities in Estonia.
Last year's Christmas sale at Balti Jaama Turg was visited by more than 3,000 people and generated around 24,000 euros for charities. The funds were used to support nine organisations and projects in 2022.



























To learn more about this and similar topicsBalti Jaama Turg Charity Christmas Market Sale Signe Riisalo The International Women's Club of Tallinn