Tomorrow is a day to remember rescue animals – Estonian Society for the Protection of Animals
Text Mark Taylor
Photo Erik-Jan Leusink/Unsplash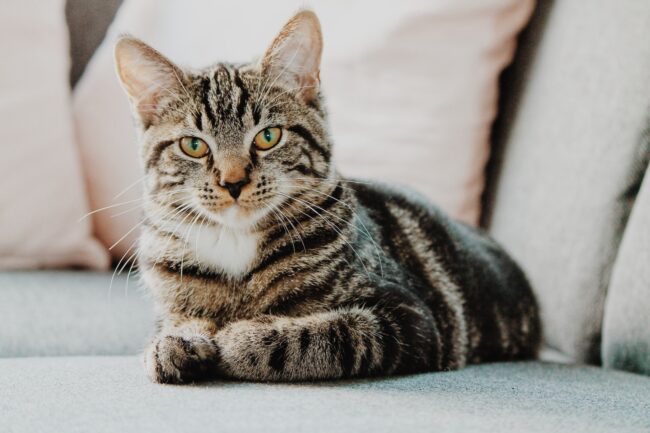 The Estonian Society for the Protection of Animals (ELS) invites all animal lovers around the world to join on Thursday, September 22, for "Remember Me Thursday". The event will shed a light on all those wonderful animals who are still waiting for their forever home. Everyone can share the story of their rescued pet and light a virtual candle for those who are no longer with us. A prize will be drawn among all those who light a candle.
More than 3,500 animals are currently waiting for a home in Estonian shelters, with more than half of these being cats.
"Taking a pet from a shelter is an extremely noble act, as this way one unfortunate soul who may not have had a good life gets a new chance. We should not forget that no animal is to blame for ending up in the care of a shelter or an animal protection organisation," commented Elis Järvsoo, Head of Direct Assistance at ELS.
The idea of ​​"Remember Me Thursday" which originated in the USA and now includes organisations around the world, including the Estonian Animal Protection Society, is to encourage people to adopt a pet from a shelter or an animal-helping organisation through sharing adoption stories and experiences. By changing the thinking of just one person, the life of a homeless animal can be saved.
It is inevitable that next to these happy animals who have found a forever home, there are also those who arrived at the shelter or animal protection organisation too late. There are several reasons why the end for abandoned animals is not always happy – some pets already perish on the street or in the forest, and some animals end up in the hands of rescuers too sick or in a condition where it is no longer possible to help them. In memory of these wonderful animals, everyone can tell the story of an animal that has touched their heart and light a virtual candle.
If you want to take part in "Remember Me Thursday", visit the campaign's website here and share your pet's story.
All those who light a virtual candle, make a small donation, and send their story will be entered into a prize draw.
To learn more about this and similar topicsAdopt Animal ELS Estonian Animal Shelters Estonian Society for the Protection of Animals Pet Remember Me Thursday Rescue Animals