Tickets now on sale for Food Film Festival
Text Mark Taylor
Photo Food Film Festival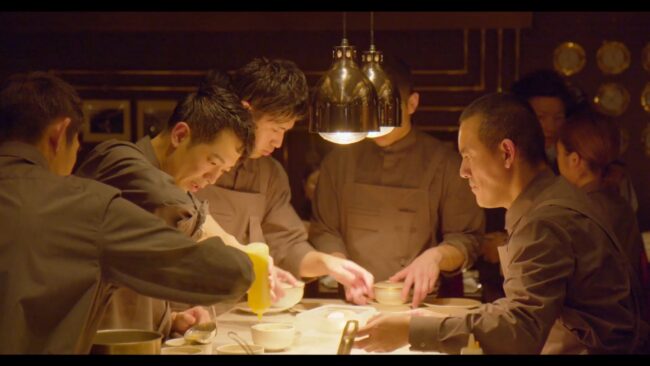 Tickets are now on sale for the Food Film Festival (Toidufilmide festival). The festival, which is taking place for the fourth time this year, brings an excellent selection of food-themed documentaries to the Kino Sõprus cinema in Tallinn. The festival will run from September 15 to 18.
"This time, too, we have selected only the best of hundreds of new documentaries, and during four days film lovers can choose the most suitable ones from ten screenings," said Taivi Koitla, one of the organisers of the festival.
The opening film of the festival is the documentary "The Pursuit of Perfection" by Japanese director Toshimichi Saito, which focuses on four renowned Japanese chefs and explores what lies behind Japan's unique and high-quality food culture.
A total of seven documentaries will be shown during ten film screenings, meaning most of the documentaries will only be shown once.
The Food Film Festival will take place from September 15th to 18th at the Kino Sõprus cinema in Tallinn's old town.
However, in preparation for the festival, on September 14 Restaurant Lee will offer a 5-course menu especially prepared by chef Hiro Takeda – who merges the best Estonian raw materials with the mastery of food art from his homeland.
Tickets can be purchased at the Sõprus cinema box office or via the website www.toidufilmidefestival.ee. The films will be screened either in English or with English subtitles.
To learn more about this and similar topicsCinema Documentary Food Film Festival Hiro Takeda Restaurant Lee Sõprus Toidufilmide Festival