This Sunday you can visit Tallinn city museums for free
Text Timo Huttunen
Photo Andrei Chertkov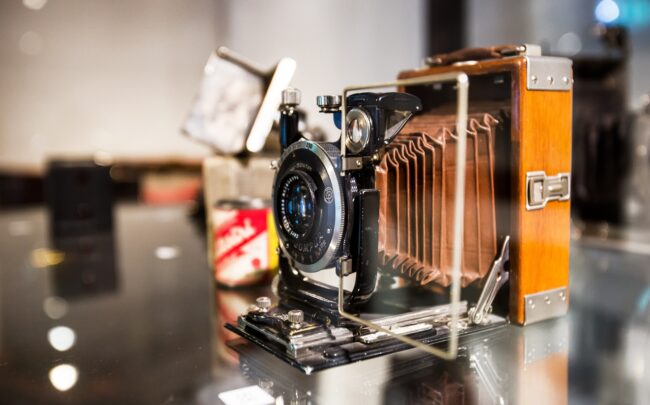 On Sunday, April 2, Tallinn city museums will have their monthy Museum Sunday, where you can enter all museums run by the city free of charge.
Museum Sunday is a project of the city of Tallinn to draw more attention to the city's rich culture and history, and to increase the interest of Tallinn residents and tourists in the city's museums.
On the first Sunday of every month, you can visit the following museums free of charge: Tallinn City Life Museum, Photo Museum, Children's Museum Miiamilla, Kalamaja Museum, Mati Unt Museum, Kiek in de Kök Fortress Museum and Bastion Passages, A.H. Tammsaare Apartment Museum and Tallinn Russian Museum.
To visit any of the listed museums on Museum Sunday you must register in advance online here.
To learn more about this and similar topicsCulture Kalamaja Museum Kiek in de Kök Museum Museum Sunday Photo Museum Tallinn Tallinn City Museum