THE WRINKLES CAME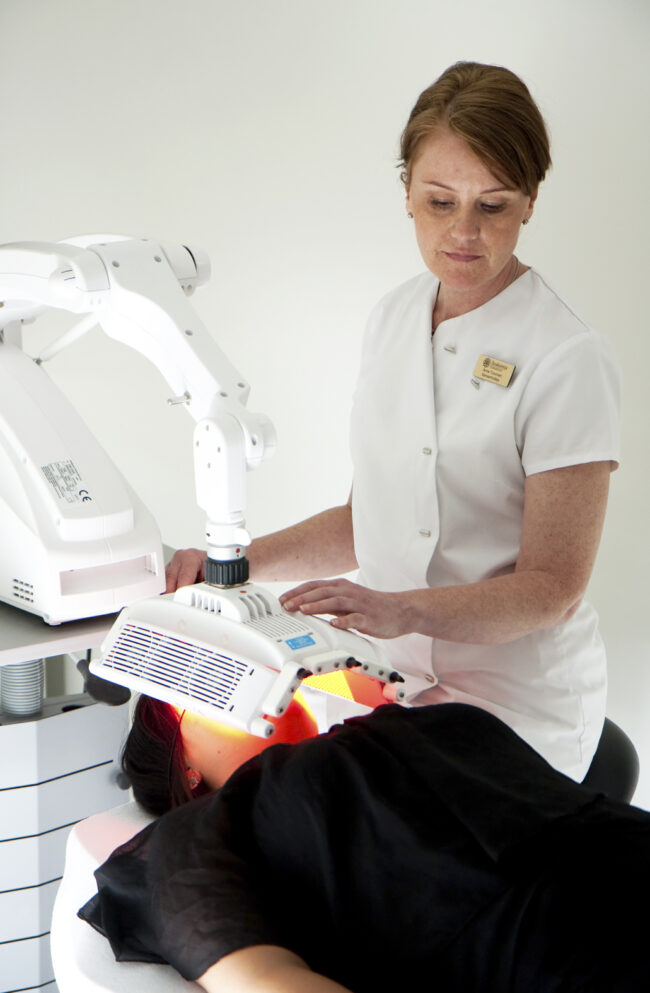 LED procedures help treat acne and rosacea.
Can anything be done about those unwanted wrinkles?
Many of us look at ourselves in the mirror every morning and notice wrinkles that were not there before. The truth is this: wrinkles start to appear as early as 25 years of age.
Where can you find help? Cosmetics are useful, at least in the beginning. It is important to use creams that moisturise and have a protective effect on the skin, as well as anti-wrinkle creams and skin firming creams. Nowadays one can get a head start with skin care at home, which can include, for example, a mild fruit acid-based exfoliator, retinol day creams, and other wrinkle-reducing agents.
In addition to home skincare, at the first sign of wrinkles make an appointment with a cosmetolo- gist. Regular skincare procedures and massages will improve blood circulation and metabolism.
It is often believed that a surgical scalpel will remove wrinkles, but the truth is this, that no surgery will tighten wrinkles or remove them completely. Often, skin firming and renewing treatments are needed even after surgery. Over the last ten years, noticeable technological advances have been made in the field of aesthetic medicine.
The first wrinkles are easily taken care of with botulin and hyaluronic acid injections. The effects of botulin will last between six months to one year. Both injections have now been used for decades.
Modern procedures tighten the skin and smooth wrinkles without breaking the skin's surface. Different methods are used depending on the desired outcome: pulsed light therapy and LED procedures, non-peeling lasers, radio frequency skin treatments and their components. One of the newest technologies is photodynamic therapy (PDT), which can be used as the first step to treating skin cancer, certain superficial skin cancers, and acne, as well as for anti-aging treatments. When planning one of these procedures, it is important to know that there can be side effects.
Before a skincare procedure, it is important to go for a consultation, where an individual treatment plan will be set, desired effects will be discussed, as well as recovery time, and possible side effects.
TEXT MARGE UIBU, SKIN DISEASE SPECIALIST, IHOAKATEMIA HELSINKI/DERMAMED TALLINN, PHOTOS DERMAMED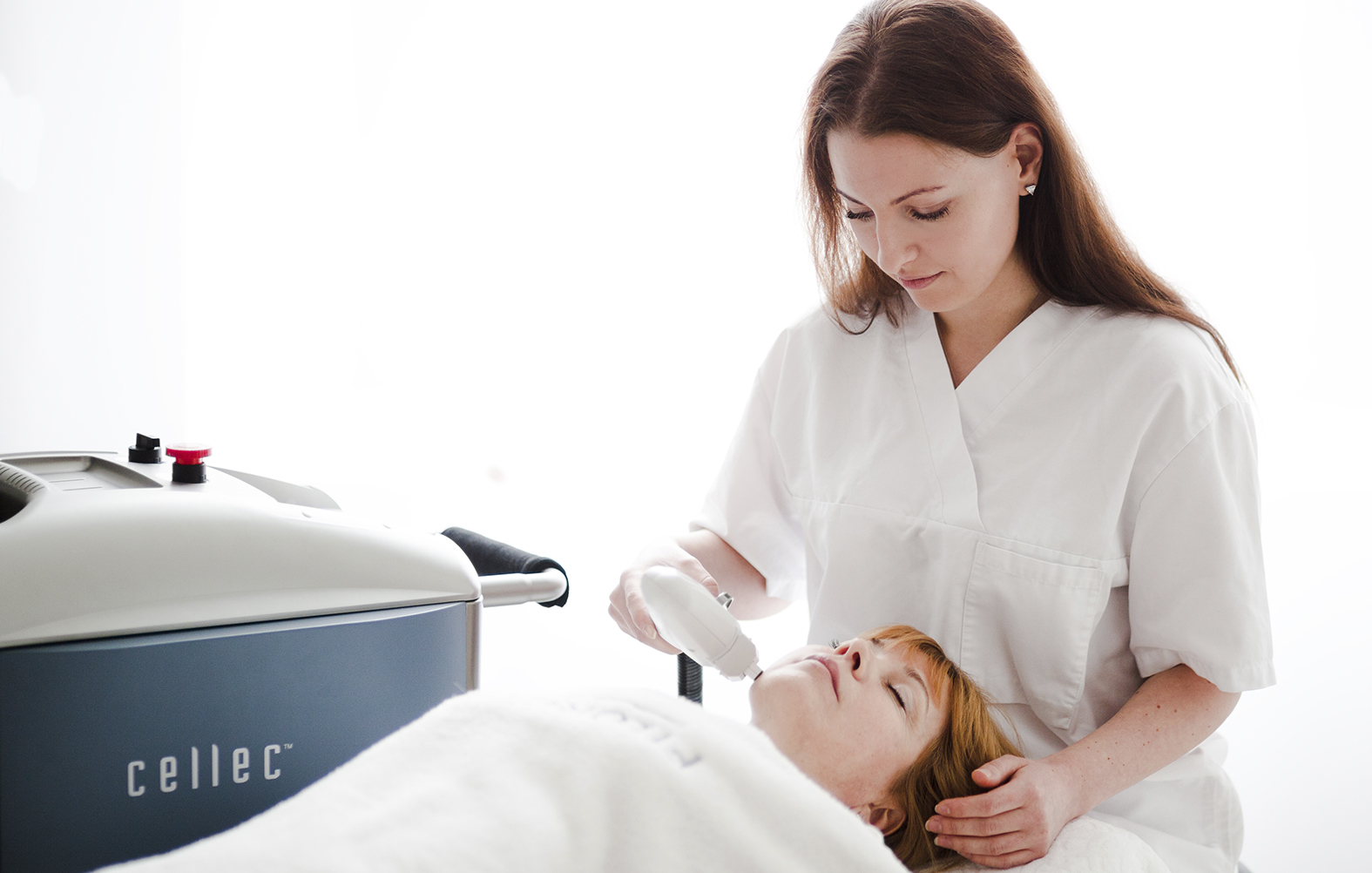 To learn more about this and similar topics