The Real Deal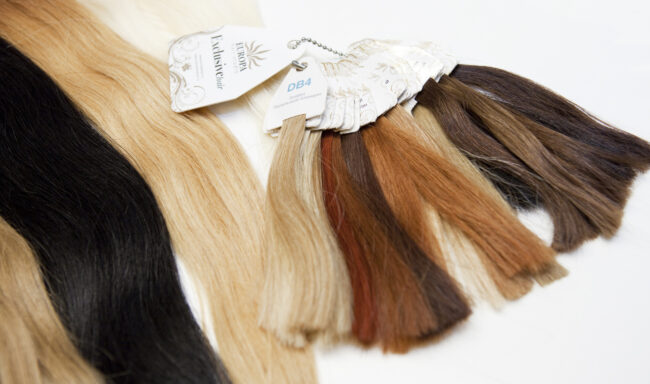 Considering hair extensions? Here's a look at why quality matters.
Ly Isabel Taavel was the first in Estonia to start importing hair extensions and offering courses on how to apply them. This was back in 1998. Seventeen years later, Taavel believes that it's important to offer top quality products and professional service. Metropol Beauty Salon is therefore the best place to go for hair extensions if you're looking for the real deal. Belli Capelli brand extensions are authentic Slavic hair extensions that look and feel like your real hair. Metropol Beauty Salon also offers haircutting, styling, manicures, pedicures, extensions, and massage. Check out their website for a full list of services. Metropol Beauty Salon is located in the heart of the city in the Metropol hotel. Hair extensions are all the rage at the moment and many salons throughout Tallinn are offering them at different prices. How do you know which one to choose, so that you don't end up with something you'll regret? Hair extensions should look and feel like your hair. Good quality extensions should last long and shouldn't require any more extra care than your actual hair. You should be able to use your favourite shampoo and conditioner to wash you hair, comb through your hair easily, and sleep with your hair down without it becoming tangled.
The Baltic Guide met with Ly Isabel Taavel, owner of Metropol Beauty Studio, who was the first to bring hair extensions to Estonia. Ly Isabel tells us what you should know and how to choose.
Are all hair extensions the same?
Hair extensions vary in origin and how they are attached to your head. The best quality extensions are Slavic hair extensions from Russia. They are elastic, thin, silky, shiny, and are the best choice for people from Northern Europe. The follicles are not ruined because the extensions are made by hand. Hair extensions also come from India and China, but they are thicker and stiffer. Some places claim to offer "Slavic hair", when in fact it is not; the difference is clear. When you go for your extensions,be sure to ask where they are made and for a certificate of authenticity. Some salons buy Chinese extensions and put them together themselvesand call them "Slavic".
Is real hair used?
Good quality hair extensions are always made from real hair, but there are of course synthetic extensions and ones made from animal hair. Often the term "remy" is used to distinguish between the different types of extensions. This means that hair is attached in the same way as it grows from your scalp, with the root at the top. This is the right way to attach the extensions.
How do you look after extensions? Is it harder than with real hair?
The better the quality, the easier it is to look after them. Good-quality extensions don't need any special care. You can use your favourite shampoo and conditioner, sleep with your hair down, and go swimming. Rough extensions can sometimes be fixed by applying a moisturizing mask and specialized moisturizing conditioner spray.
How long do they last?
Once again, the better the quality, the longer they last. Good quality extensions can last up to a couple of years.
Are hair extensions suitable for everyone?
When the extensions are attached, you have to make sure they don't ruin your own hair. The lighter and thinner your hair is, the lighter the extensions should be. Good quality extensions weigh less and should be easy to brush through, because when brushing rough extensions, they can pull out some of your real hair.
TEXT KRISTINA LUPP, PHOTO BELLICAPELLI.RU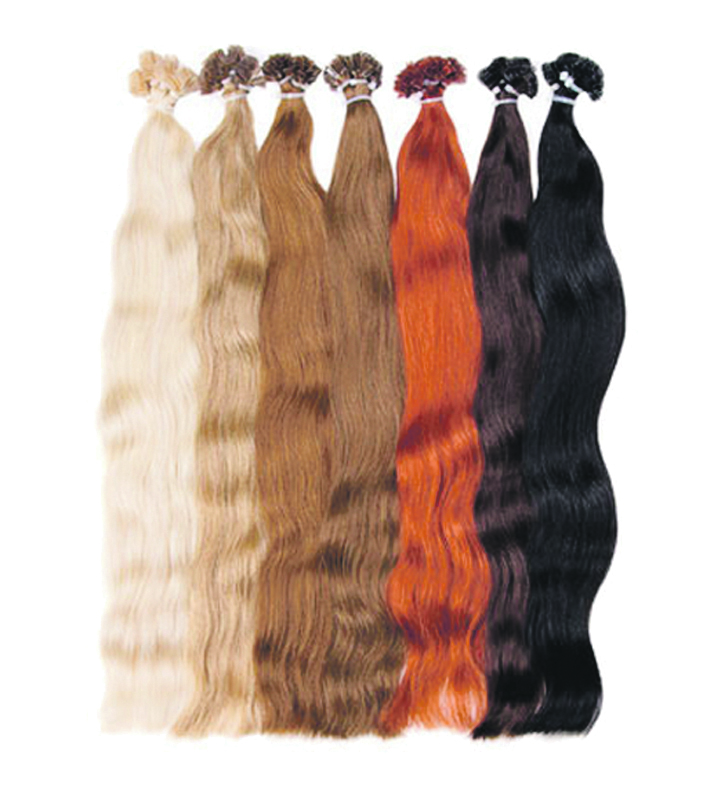 To learn more about this and similar topics