The Queen of New Music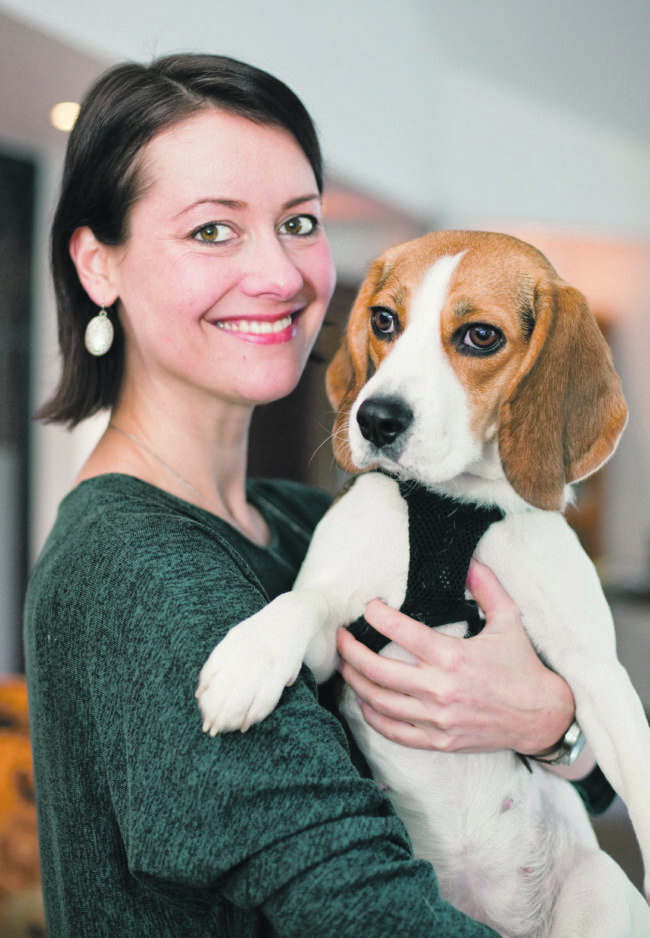 Helen Sildna, director of Tallinn Music Week, believes that Estonian bands have their place on the world's stage.
Helen Sildna, 36, is a busy woman. As the brains behind Tallinn Music Week, she falls into a new cultural generation that has learned to work in a globalised world.
The beginning
Sildna worked for years as a concert organiser for BDG, a company that brought big name acts, like Madonna and Metallica to Estonia. When travelling, the young woman came up with a great idea. "I sensed that something was missing in the world of Estonian music. There was no one working to promote Estonian bands over seas".
A festival seemed like the most logical solution to this problem. TMW 2009 saw about one hundred visitors from overseas. "The feedback was staggering. People didn't know that such great music was being produced in Estonia".
A music lover at heart
Sildna explains that she has loved music all her life. She divides her work into two parts: before and after Tallinn Music Week. Her work has changed music into more of a business. Sildna wishes she had more time to simply enjoy music.
Music is now easily available. Do you think that there is too much music?
There can never be too much good music. I think that music lovers live in a fantastic time right now – the whole world of music is accessible! But yes, on the other hand, today's public and client has to be smarter than ever before, to be able to find the best things. But at the same time, I personally like this, that we are moving in the direction where we don't have any unambiguous superstars, everyone can find their favourites. This is also TMW's thought – to help people find their new favourites.Success provides opportunity to others.
Over the past few years, many interesting bands have come out of Estonia. Ewert and the Two Dragons have been actively touring the world for the past few years. The legendary record producer Seymour Stein noticed the band and signed them under his Sire Records label. Their new album, "Circles", was released in February.
Sildna believes that the next Estonian music stars will come from the ethno-folk world in Viljandi, for example Maarja Nuut, Mari Kalkun, Trad.Attack!, and Curly Strings.
TMW- A Musical Degustation
The main idea of the festival is offer short performances of musical taste sensations to the audience. In one night, the spectator can see many different and interesting bands. There are over 200 performers from 26 different countries in this year's programme. In addition, many different record company managers, festival managers and music writers from around the world will be in attendance.
In the six-year history of the festival, the top moments were certainly the attendance of Seymour Stein and Pussy Riot. Sildna is particularly proud of the city stages, where bands perform in surprise locations. For example, one year a band played on a bed in the Nordic Hotel and the public came and listened.
What is TMW's recipe for success?
"To do what we do and do it well. To organise the kind of festival that I would like to attend".
The Guardian and Observer chose Tallinn Music Week as one of five of the world's best music festivals. This already shows that Sildna is on the right track.
TEXT MIKKO VIRTA, PHOTOS ANDREI CHERTKOV
To learn more about this and similar topics