The numbers are looking good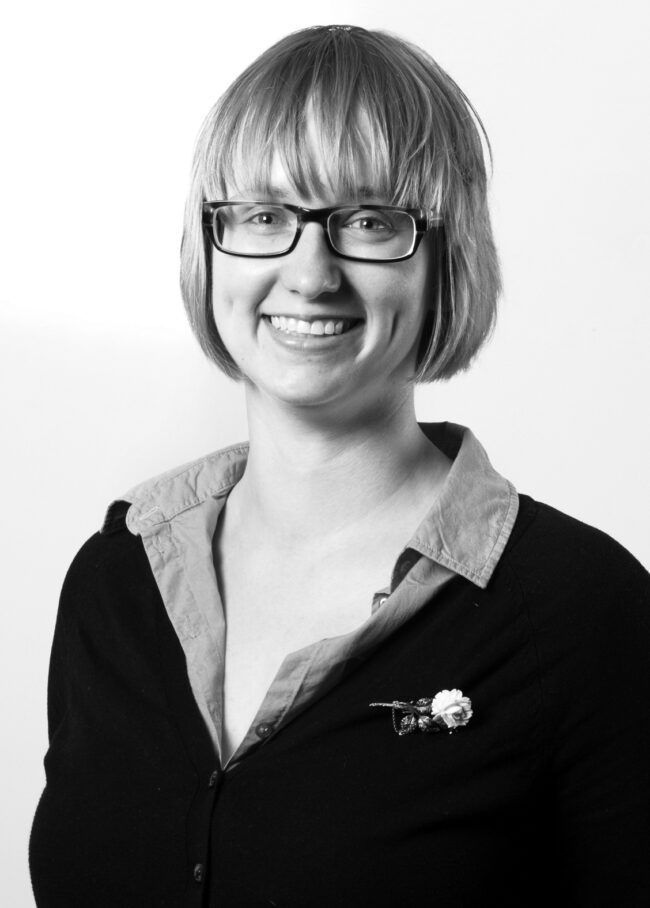 The numbers are looking good
According to Statistics Estonia, 431,421 foreign tourists stayed in overnight accommodation across Estonia. That is an increase of 9.6 per cent from last year. The growth in the first quarter sets a new record for inbound tourism to Estonia, something to be proud of indeed.
What makes Estonia such popular destination? Certainly not the drizzly weather of late June! In the past year the number of direct flights to Tallinn has increased. The 2011 European Capital of Culture designation for Tallinn certainly put the city on the map, or rather reminded Europe where it was.
The ease of travelling to Estonia makes Tallinn a prefect weekend getaway. But why not stay a little longer? Obviously I don't need to tell you that summer is a great time to visit this northern European country. The program of summer concerts and other cultural events is a great reason to visit too.
This issue is packed full of things to do. We have a guide to Tallinn's port district. Do you enjoy nature? Why not go on a canoe trip along one of the many rivers in Estonia. Visit Põltsamaa, where Estonian fruit wine is produced. Or stay in Tallinn and dine at one of the many fabulous restaurants in town.
Don't forget to pick up a copy of our summer guide for information on events and other destinations in Estonia outside of Tallinn.
Happy travels!
Kristina Lupp
To learn more about this and similar topics