The Living Universe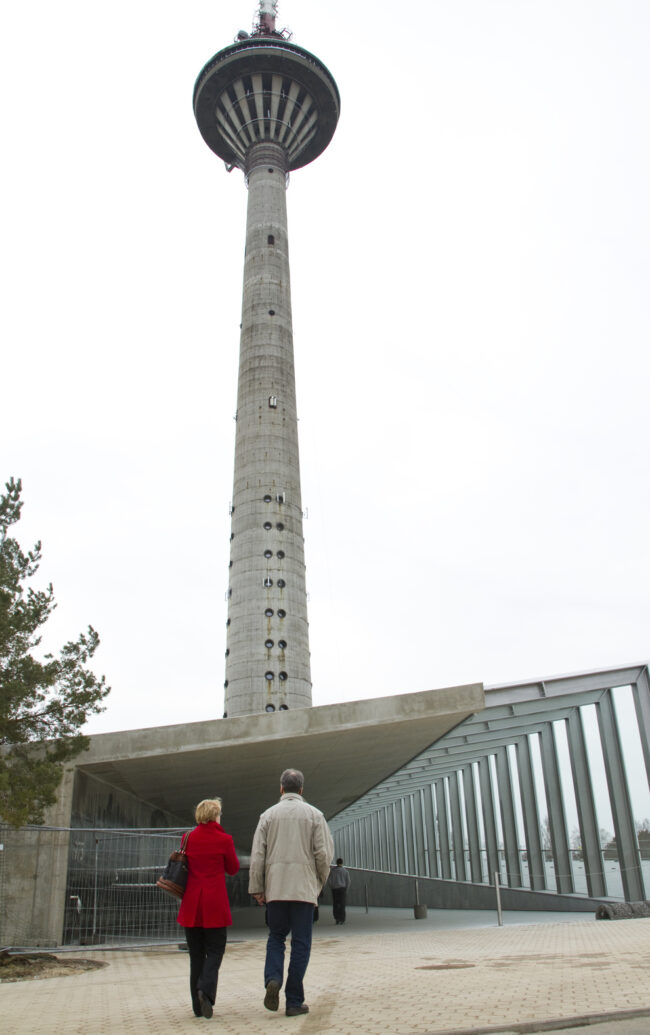 "Are we alone in the universe?" – is a question that we have been asking for a long time. The exhibition "The Living Universe" seeks to answer this question in greater detail, examining the mechanics behind the origin of life, the conditions on other planets and developing technologies for communicating with extraterrestrial life.
Location
Tallinn TV Tower
18 November – 31 March
Kloostrimetsa tee 58 A, Tallinn
www.teletorn.ee
Click on the address to see the location.
To learn more about this and similar topics