The End of Summer Blues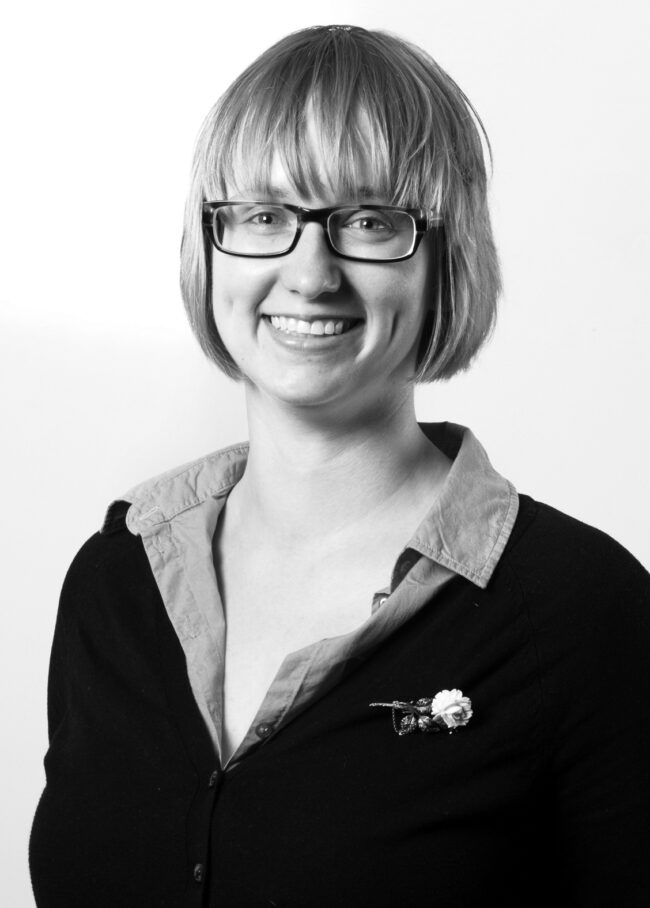 All good things must come to an end, or do they? Just because the days are getting shorter and a little cooler, doesn't mean you have to stay indoors. Autumn is perhaps one of the best times to visit Estonia, in particular Tallinn. The massive crowds have died down, meaning no queues. Many things that were closed for the summer months, like the theatre have now reopened for a new season. Did you know that the Estonian opera house Estonia celebrates 100 years this September? Take the time to go and see a performance or two; you won't be disappointed.
Change is afoot at The Baltic Guide. We've spent the summer putting the finishing touches on our newly designed website, and it's now up and run- ning in English, Finnish, Estonian, and Russian. The new website is easier to use and has all the latest news about Estonia right there at your fingertips. You can also use our website to book a hotel in Estonia. Rates are reasonable and the booking feature is easy to use.
If you're not following us on Facebook, what are you waiting for? Regular updates means you won't miss a thing. We've also recently joined Twitter too. I'll let you in on a little secret. All September long we'll be asking followers on Facebook and Twitter what their favourite thing to do in Estonia is. One lucky winner will receive a year's subscription to The Baltic Guide. Happy travels!
Kristina Lupp
Editor-in-chief
To learn more about this and similar topics