The Biggest Horse Show in the Baltics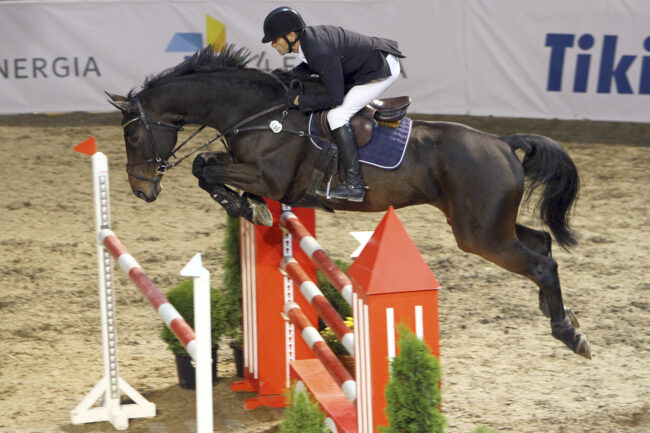 The Tallinn International Horse Show will take place for the 12th year in a row.This is the largest international equestrian competition in the area and Estonia's largest indoor sporting event. This year, about 100 rid- ers and over 120 horses will take part in the event. The competition is organised by the Equestrian Federation of Estonia (ERL). A stage of the FEI World Cup will be part of the programme as well.
The three-day event will attract thousands of spectators and will include other events as well. Included in the programme are some performances by some of Estonia's most well known musicians. There will also be a play area for children.
Tickets to the International Horse Show are available through Piletilevi kiosks and online at www.piletilevi.ee. You can find more information about the programme at www.tallinnhorseshow.ee. 
Location
Tallinn International Horse Show 3-5 October 
Saku Suurhall, Paldiski mnt. 104b, Tallinn.
Saku Suurhall is located near the Rocca al Mare shopping centre and the Tallinn Zoo.
EXT MIKO SAVIKKO, PHOTO KÜLLI TEDRE/ EQUESTRIAN FEDERATION OF ESTONIA
To learn more about this and similar topics