The best of the best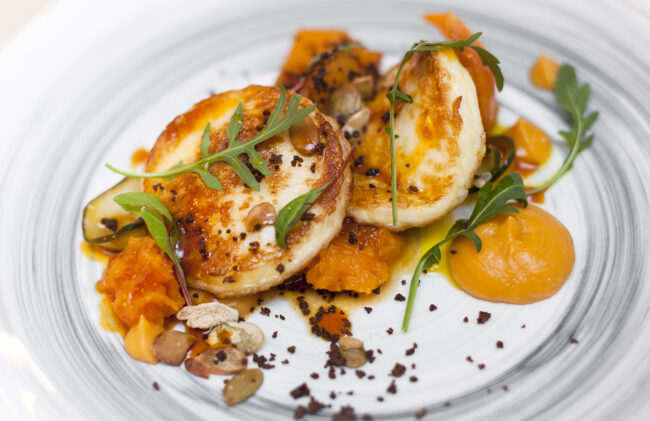 Which of Estonia's 50 Best Restaurants to do you love? Here are some of our favourites.
Since 2008, Estonia's 50 Best Restaurants rankings have been making choosing a great restaurant very easy. The panel of judges is made up of food media representatives from Estonia, Sweden, Finland, Latvia, and Russia. The 50 Best Restaurants were chosen at the end of April and will be announced in May, but we wanted to take a look back at some of our favourites in Tallinn from 2013.
#5 CHEDI
Chedi is certainly not the cheapest of the lot, but worth every penny. Dishes appear small, but after sharing a few appetisers and a main, you'll barely have room for dessert. Try the dim sum, or the fried squid to start. As a main you can't go wrong with the roasted duck, and for something very spicy, try the spicy chicken with cashew nuts. Chedi also has a great selection of tea. Sulevimägi 1, Tallinn Old Town
#9 SALT
This cosy 26-seat restaurant is open for both lunch and dinner, and bookings are a must. The dinner menu changes weekly, and lunch specials are offered daily. Classic French bistro cooking, with the odd fusion dish tossed in inspires the menu. If you want to be close to the culinary action, you can sit right next to the open kitchen, and watch the chef hard at work.
#11 LEIB
Leib Resto ja Aed is the dream of sommelier Kristjan Peäske and chef Janno Lepik, two friends turned restaurateurs. Their love of good food and good wine can be seen in the restaurant's changing menu, and the elegant, yet unpretentious wine list. In summer, the kitchen moves outside to their beautiful courtyard. Bookings are recommended.
#12 MEKK
MEKK stands for Moodne Eesti Köögi Kunst, or modern Estonian cuisine in English, and this is exactly how MEKK's food can be described. The flavours of traditional Estonian foods are combined with modern cooking techniques to produce wonderfully flavourful and colourful dishes.
Suur-Karja 17/19, Tallinn Old Town
#14 GIANNI
Many of the Italians living in Tallinn claim that this is the best Italian restaurant in town. Top quality ingredients, delicately cooked, and served tastefully are certainly reasons why.
Gianni has both a restaurant and café, where you can find a smaller menu and enjoy great desserts and coffee.
#32 AED
Aed is one of the top choices for vegetarian and vegan cuisine in Tallinn, and here is why: everything is clearly labelled on the menu with G – gluten free; L – lactose free;
E – Without egg. The menu changes seasonally and there is a section of menu dedicated entirely to vegetarian food.
Rataskaevu 8, Tallinn Old Town 
Outside of Tallinn
#3 PÕHJAKA MÕIS
Three chefs moved to the country and fixed up an abandoned manor house. It doesn't get more local than this; ingredients are sourced from their very own garden.
Mäeküla, Paide vald, Järvamaa
#6OKO
This seaside restaurant, located not too far from Tallinn has made it onto the list every year since opening two years ago. Now they also offer overnight accommodations for visitors. Bookings recommended.
Punase laterna / Sadama tee 1, Kaberneeme Port
TEXT KRISTINA LUPP, PHOTOS ANDREI CHERTKOV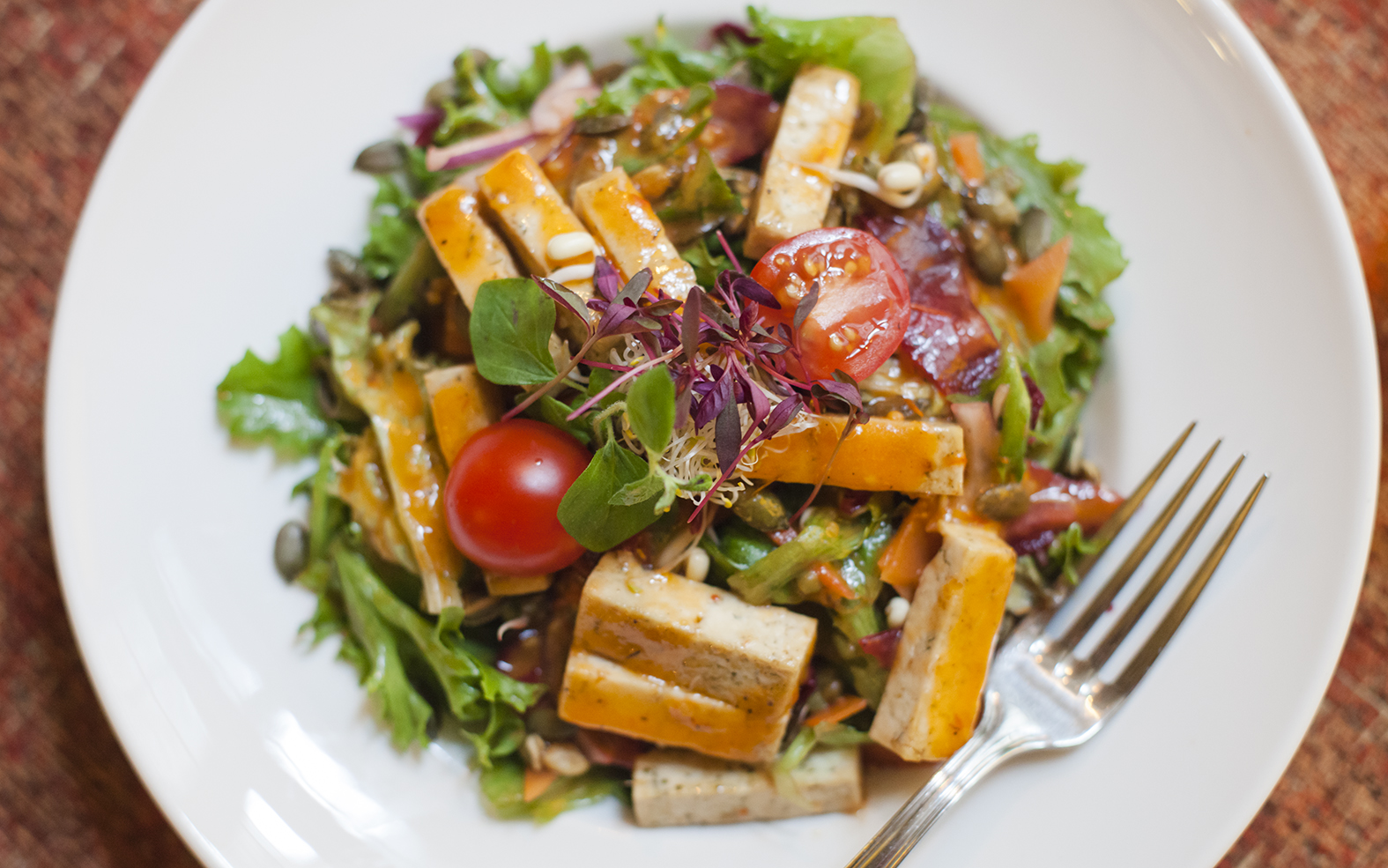 To learn more about this and similar topics