Tallinn's History, Then and Now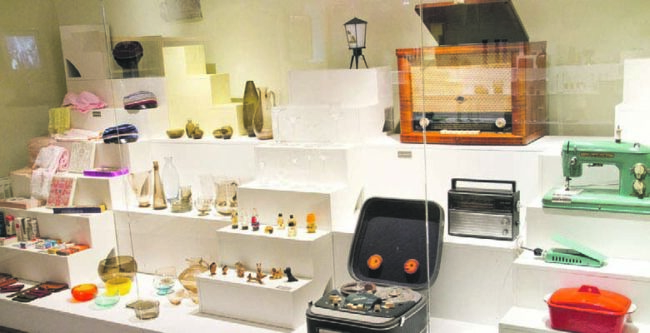 Tallinn's History, Then and Now
A medieval merchant's house houses the museum and paints a colourful picture of Tallinn over the centuries. The Hanseatic period, Russia governance, and Soviet occupation have been divided into separate sections. Start on the first floor and find a model of the Old Town pieced together by using drawings of 1825 facades. The same room also displays an aerial photograph of the same area. The comparison shows that not much has changed over the past few centuries.
The second floor features exhibits of the Hanseatic period, when ships were made of wood and were steered by sails. Marvel at gold and glitter, including the key to the city, which at that time belonged to the city's conqueror. Many objects from daily use have been preserved, but many metallic objects have been lost over time. Museum tour guide, Ando Pajus told us that the showy bronze axehead in the display is the only one of its kind in the world – a true rarity.
The top floor brings the visitor closer to modern day. Many examples of typical city furniture and other objects from before the Second World War and the Soviet Era are on display.
The exhibitions document the entire history of Tallinn. The beautifully preserved medieval merchant's house is worth alone a visit.
Location
Tallinn City Museum (Tallinna Linnamuuseum), open W – M 10-17.30. Vene 17. Old Town
TEXT JUKKA ARPONEN, PHOTOS ANDREI CHERTKOV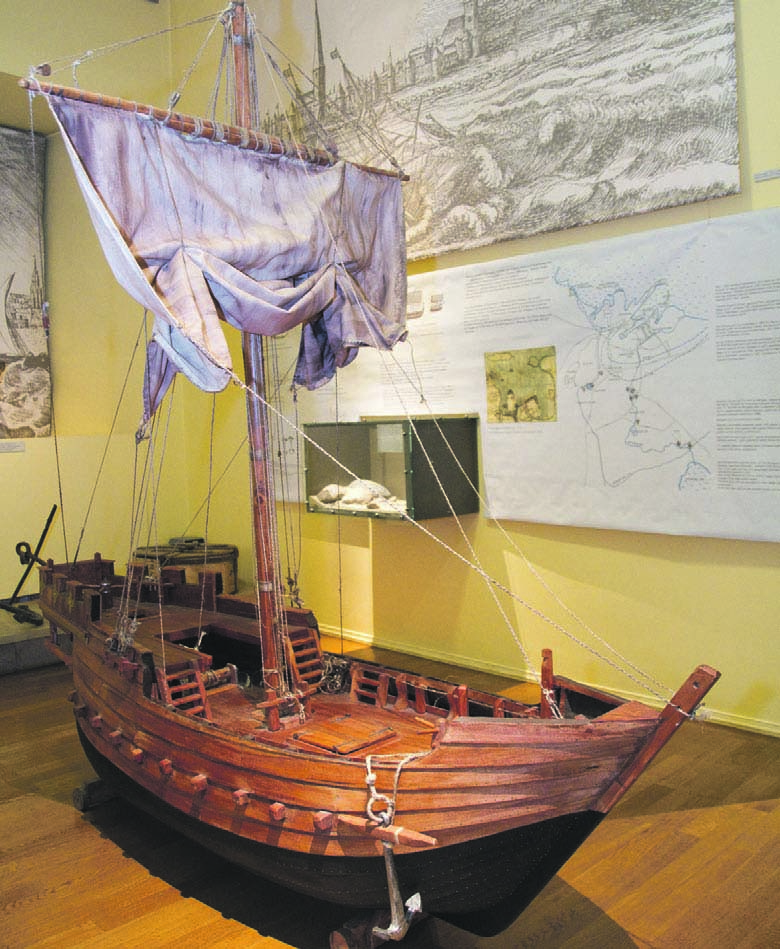 To learn more about this and similar topics