Tallinn Music Week announces its full program for this year's festival – 176 artists from 41 countries will perform
Text Timo Huttunen
Photo Tallinn Music Week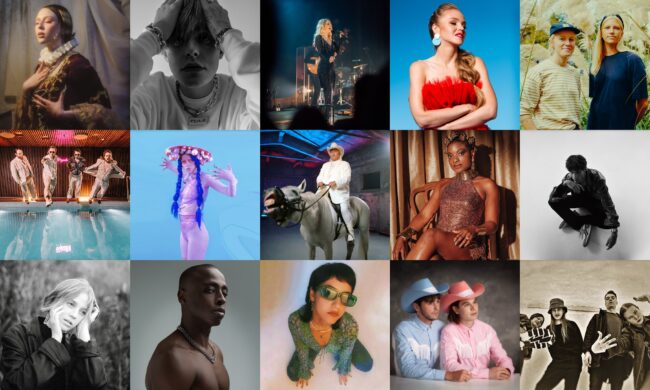 The popular Tallinn Music Week (TMW), which will be held this year from May 10-14, has announced its full festival program. In total, 176 artists from 41 countries will perform during the course for the 4-day music festival.
Although the festival will begin on Wednesday, May 10, the first musical acts will not perform until the following day.
This year, concerts will be held in Telliskivi, Noblessner, Kopli and the Old Town. Over the course of the following three days, 176 artists from 41 countries will perform at Tallinn Music Week 2023.
This year's TMW presents a focus on the current state of Estonian music. The program features a total of 84 Estonian artists, among whom are many well-known local musicians.
Tallinn Music Week's program will strongly emphasize the local manifestations of global music trends and traditional music, both in its original form and integrated with newer styles.
For example, the Finno-Ugric evening dedicated to the UN decade of mother tongues presents Finno-Ugric musical heritage.
At the Africa NOW! Evening, music lovers will get to know young artists from the African continent, whose repertoire varies from jazz to industrial and electronic.
At the future music club night, modern interpretations of global pop will be heard and seen.
Single tickets for TMW 2023 concerts and club nights cost 15–25 euros. TMW 2023 festival passes now cost 70 euros. Later, the price will 80 euros. PRO passes cost 175 euros (200 euros during the festival week).
For more information on the festival program and ticket, you can visit the official Tallinn Music Week website by clicking here.
To learn more about this and similar topicsConcert Festival Live Music music Music Festival Tallinn Music Week TMW