Tallinn Day will be celebrated over 2 days this year
Text Timo Huttunen
Photo Andrei Chertkov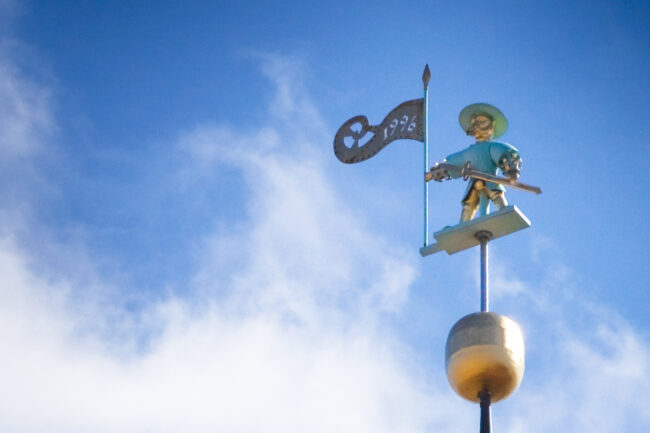 Tallinn Day will be celebrated over two days this year, on May 14 and 15. The purpose of Tallinn Day is to highlight the history of the city and share the lives of the people, as well as present the past and present of the capital.
Tallinn Day, which was celebrated for the first time back in 2002, commemorates the granting of Lübeck's City Law to Tallinn in 1248, which allowed it to join the union of European cities.
During the two days of the event, there will be a diverse cultural program in Tallinn's Old Town, as well as smaller events organised in other parts of the city.
For example, on Sunday at 17:30 there is a concert in Kadriorg park, featuring the iconic Ivo Linna. On Monday, in addition to musical performances, there will be guided tours of the Old Town and Pirita Monastery.
You can learn more about the program of events on the official Tallinn City website here.
To learn more about this and similar topicsConcert Guided Tour Live Music Lübeck Old town Pirita Monastery Tallinn Tallinn Day