Tallinn Coffee Festival starts tomorrow
Text Timo Huttunen
Photo Nathan Dumlao / Unsplash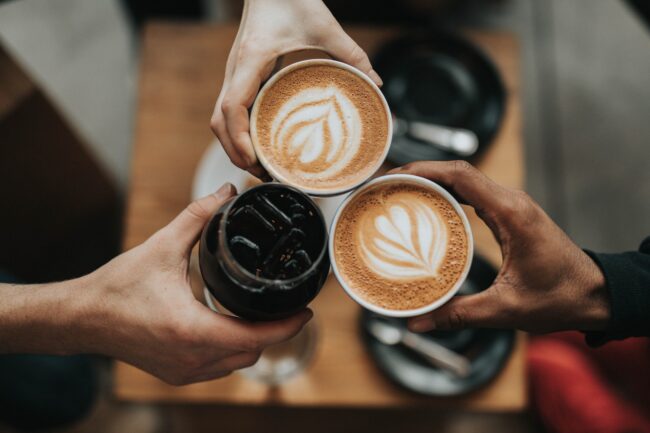 The popular two-day Tallinn Coffee Festival begins tomorrow. At the event, you can taste and buy many different and special types of coffee. You can also learn all about different coffee preparation methods and buy equipment. In addition to coffee, other hot drinks such as tea and cocoa will be available at the festival. The event is complemented by street food stands and pop-up cafes.
The goal of the coffee festival is to develop and advance coffee culture in Estonia. This includes training, arousing consumer interest and surprising coffee lovers with new products and offers. Coffee roasters, cafes, importers and coffee lovers will present their offerings to visitors. The program also includes, among other things, barista competitions for coffee professionals.
Tallinn Coffee Festival will take place on September 2-3 at Kultuurikatel in Tallinn. It will be open from 11 am-7 pm on Friday and 11 am-6 pm on Saturday. The entrance ticket costs seven euros. Children under 12 can enter the event for free when accompanied by an adult.
You can learn more about the Tallinn Coffee Festival by visiting their official website here.
To learn more about this and similar topicsCocoa Coffee Coffee Festival Festival Kulttuurikatel Tallinn Tallinn Coffee Festival Tea