Tallinn City museum in the wake of change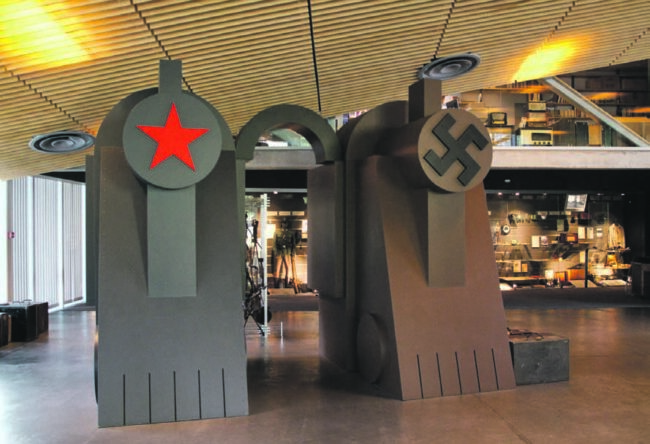 innamuuseum: city museum, tallinn, old town, history, virgin tower, city wall occupation museum: occupation, museum, history, tallinn, soviet, nazi, w
The decision to open the museum was taken by the Tallinn City Council on December 15th, 1937. Ever since, the museum has been manoeuvring through difficult periods, especially during the Soviet times, when history was rewritten to reflect Soviet truth and ideology. Today, the museum takes pride in carrying the cultural and historical heritage of Tallinn. It is not only a popular place for interactive communication and leisure time activities, but also a centre for research and memory.
"The museum is often connected to its impressive premises on Vene Street, one of the oldest buildings in Tallinn, dating back to the 14th century," says Kalmer Ulm, Development Manager, "but in fact, the museum is spread around town to eight locations." At the Vene Street location, visitors can discover the exhibition The Town That Will Never Be Completed, with acoustic elements, chronicle films, videos, and displays. Take a look at the hall, illustrating the home of a medieval merchant, or items that once depicted the wealth of well to do citizens. There is also a portrait gallery.
Jubilees always imply changes and challenges. Kalmer Ulm mentions the renovation of the impressive 14th century Virgin Tower, part of the city wall. Once completed, much attention will be given eating habits, food and feasts throughout the centuries.
Visitors will also gain insight into the dazzling and thrilling history of the tower and the fortifications. The tower will be connected with Kiek in de Kök, the most well-known and loved fortification tower in Tallinn. In 2013, the museum will focus, among other things, on engravings in stone, with innumerable treasures dating back to the 15th century and made by masters in Tallinn. The artefacts will be on display in one of the bastions that can be reached from the Kiek in de Kök tower.
Location
Tallinn City Museum (Tallinna Linnamuuseum) Vene 17, Tallinn Old Town G2
TEXT TOOMAS KÄBIN/KALMER ULM , PHOTOS TALLINN CITY MUSEUM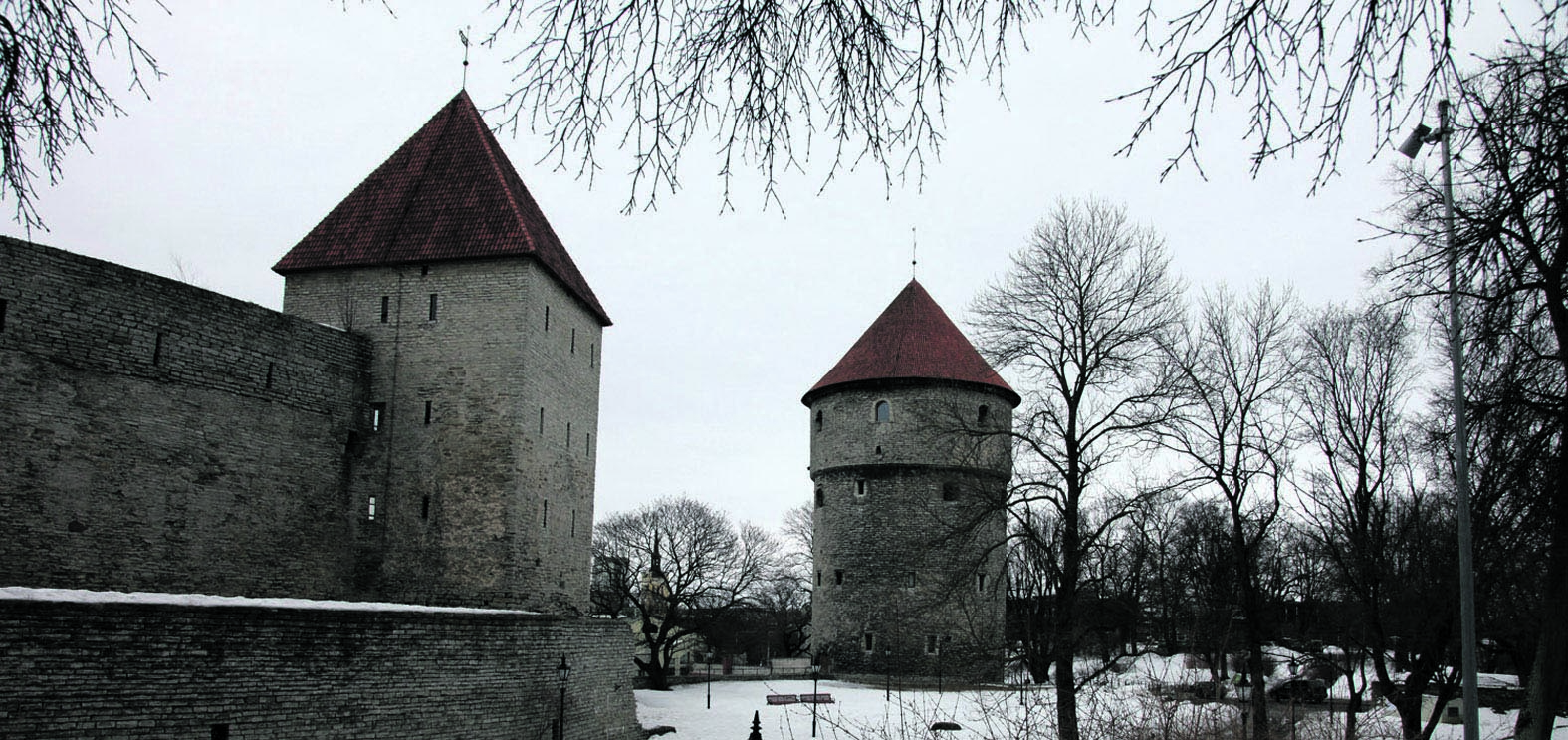 To learn more about this and similar topics