Tallinn Black Nights Film Festival has begun
Text Mark Taylor
Photo PÖFF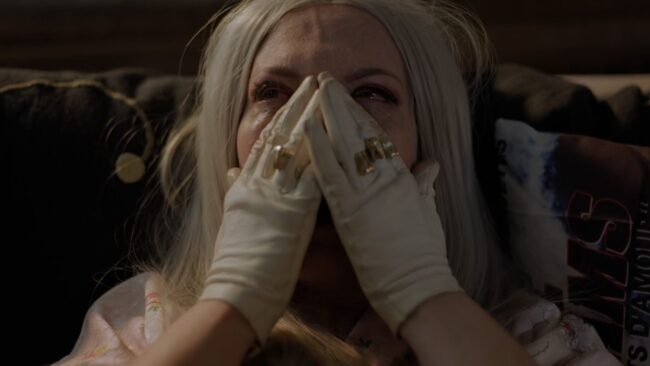 Conversations on Hatred
Yesterday, November 11, saw the opening of the Tallinn Black Nights Film Festival, PÖFF. This year, the festival which will run until November 27, will showcase over 250 movies, shorts and documentaries from around the world over a variety of film programmes.
The Tallinn Black Nights Film Festival, which is in its 26th edition this year, opened yesterday. The selection of films on offer included the Estonian premiere of Sam Mendes' Empire of Light, starring Oscar winner Olivia Colman and Brend Fraser's powerful performance in The Whale.
As in previous years, the Official Selection, First Feature, Baltic Competition and Rebels with a Cause programmes will all return, along with a selection of programmes for children, shorts and documentaries. This year will also see the introduction of a new program – Critics' Picks, which will showcase 16 films handpicked by the festival's programme team.
Festival Director Tiina Lokk commented that, "The Critics' Picks competition programme solves a challenge our programme team has seen for many years: brilliant arthouse films that are unfortunately often lost in the mix of our fast-growing lineup and large-scale international festivals."
The full programme of films, along with the possibility to buy tickets and passes can be found on the festival's official website here.
At the same time that PÖFF is running in Tallinn, the sub-festival KINOFF will be taking place in Ida-Virumaa, bringing various films as well as events to Kohtla-Järve, Jõhvi, and Narva. More information on the sub-festival can be found here.
To learn more about this and similar topicsBlack Nights Film Festival Cinema Festival Films KINOFF Movies PÖFF Tallinn