Tallinn begins year as EU Green Capital
Text Mark Taylor
Photo Andrei Chertkov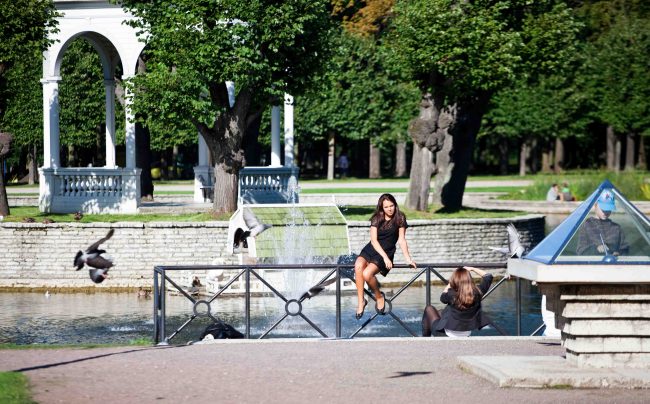 This year Tallinn will celebrate being the European Green Capital 2023 with various events and projects throughout the year.
The city of Tallinn was awarded the title of European Green Capital back in 2021, with the jury mentioning its green governance and strategic goals as key reasons for choosing the city. And, in the process, making Tallinn only the second capital city of a country that joined the EU in 2004 to be awarded the title – with that being Ljubljana in Slovenia, which held the accolade in 2016.
The year as European Green Capital will officially begin on January 21 with the opening ceremony. However, various events will already be taking place before including workshops for kindergarten students and exhibitions at Tallinn Botanical Garden. You can see the full calendar of events on the official website here.
Tallinn also plans to launch a number of flagship green projects this year including the 14km long Pollinator Highway for insects, Tallinn's Greentech week which will take place in November, and the Green Tracks project that aims to bring more green areas to the city – to name just three.
To learn more about this and similar topicsEU Green Capital European Green Capital 2023 Greentech Tallinn Tallinn Tallinn Botanical Garden Tallinn European Green Capital Tallinn European Green Capital 2023