Tallinn, a city like no other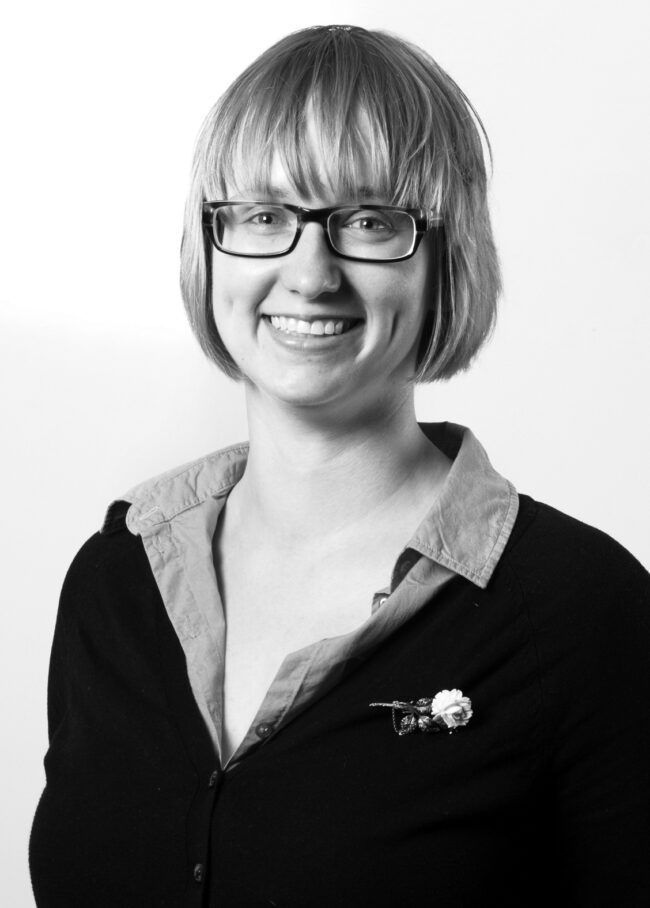 Tallinn, a city like no other
In 1939, Baroness Irina Ungern- Sternberg wrote an article about Estonia for the National Geographic Magazine. She described Tallinn like this:
"The electric sign ordered us to tie ourselves firmly to our seats, since we were landing in Tallinn. Tallinn, the city of reveries and contradicting realities, was hidden in a dreamy fog. Only here and there could I catch sight of a faint outline of its numerous towers….Next morning I set out to explore the city, which is like Peiping in that it is so different from anything else in the world…. The narrow, winding cobblestone streets might have belonged to any medieval Danish or German town, yet in some subtle way they bore a Russian mark of the East. Above the old-fashioned horsedrawn cabs within the city walls, the houses look as if they leaned toward each other for support, so closely huddled together."
While the horse-drawn cabs might be long gone from the streets of the Old Town, the winding cobblestone streets remain. Wandering through these streets, if one ignores the modern cars, it could be said that this article still reflects the same dreamy town.
April is perhaps one of the best times to visit Tallinn. The streets are still relatively quiet. The weather is uncertain, but if there happens to be a sunny day, the city comes back to life. Seating starts popping up outside of restaurants and bars in the main square.
In this issue explore Estonia. Taste traditional and modern Estonian cuisine at some of Tallinn's great restaurants. Do you have a foodie friend? Why not bring them an Estonian food gift? Get a great view of Tallinn from the newly reopened TV Tower, or the viewing platform at the Oleviste church in the Old Town. And new this month, we've put together a travel itinerary for you that highlights some points of interest in Tallinn as well as other places around Estonia, to help you make the most of your time in Estonia.
Kristina Lupp Editor-in-Chief
To learn more about this and similar topics