Suur Paunvere Exhibition and Fair this Saturday
Text Mark Taylor
Photo Mikko Virta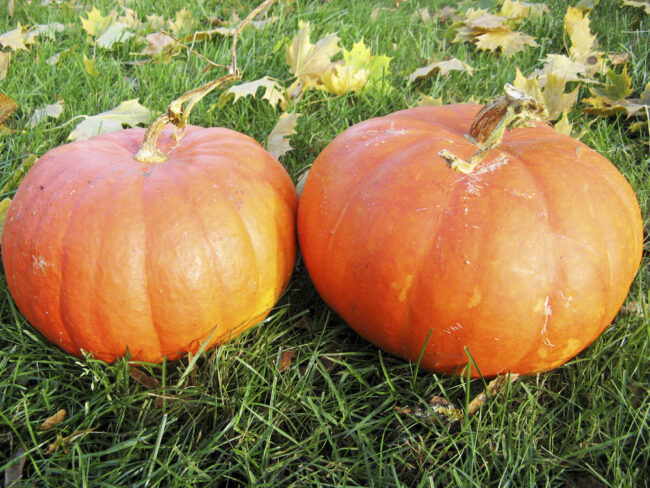 This Saturday, September 16, will see the 24th annual Suur Paunvere Exhibition and Fair take place in Palamuse in Jõgevamaa. As well as everything from food and plants to handicrafts and clothing, there is also a full cultural and musical programme including performances from Tanel Padar.
The traditional Paunvere Fair has taken place in the village of Palamuse since 1998, and this year will be no different. At the fair, visitors will be able to find all manner of different products from local fresh produce to handicrafts from Estonian artisans.
There will also be a rich cultural programme taking place at different venues around the village, including at the O. Luts's Palamuse Parish School Museum, Palamuse Church, Palamuse Pharmacy and Palamuse Watermill. This includes a barbeque competition, animal shows, dance and musical performances, and different activities for children. In addition, the most unique and biggest garden produce will be selected at a special show and guests wearing costumes will win prizes. However, the highlight of the cultural programme is a performance by Tanel Padar on the main stage.
For those looking to get to the fair by public transport, free buses will run between Jõgeva and Palamuse throughout the day. The buses leave and stop at the parking lot of the old railway station in Jõgeva and at the workshop gate on the edge of Palamuse.
The Suur Paunvere Exhibition and Fair will be open from 10 am to 6 pm on Saturday, September 16. Tickets cost 5 euros, children under the age of 12 can enter free of charge. You can learn more about the fair on their official Facebook page here (in Estonian).
To learn more about this and similar topicsExhibition Fair Jõgeva Palamuse Paunvere Fair Suur Paunvere Exhibition and Fair Tanel Padar