Summer is almost here!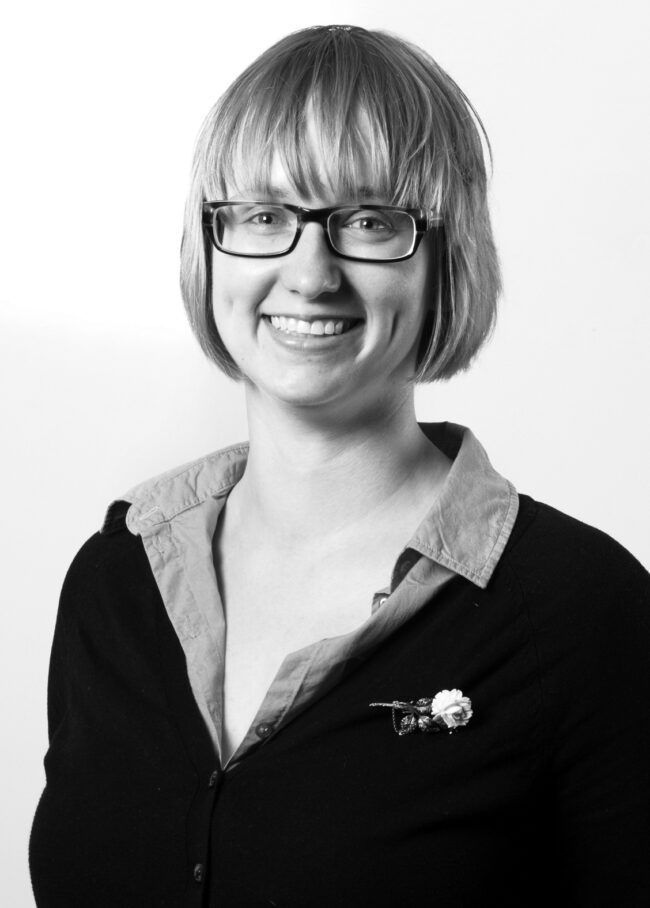 Estonian winter warm weather Town Hall Square Kihnu The Baltic Guide
The Estonian winter hibernation period is officially over! Patios and terraces are opening up again, hopeful warm weather lovers are sitting in warm coats on patios in the sun in the Town Hall Square, and seasonal sights are open for business once again.
This year, the lighthouse on the island of Kihnu opens its doors to visitors for the first time in 17 years. The lighthouse will be open in July and August for visitors who wish to admire the sunset over the Baltic Sea. It is one of the four last remaining cast iron lighthouses that remain on Estonian beaches. Built in 1865, it stands 31 metres above sea-level. Kihnu is the largest island in the Gulf of Riga, and the seventh largest island in Estonia.
Plan your trip to Kihnu and other fascinating parts of Estonia with The Baltic Guide's special summer issue. This year it comes in the form of a pull-out guide in the centrefold of this paper. The special summer travel issue gives an overview of different parts of Estonia and the islands. This is all you need to plan your Estonian vacation outside of Tallinn! For those staying for a shorter time, the May issue of the Baltic Guide is packed with all the latest info about restaurants, shopping, museums, and more!
Happy travels!
Kristina Lupp
Editor-in chief
To learn more about this and similar topics