Summer in the city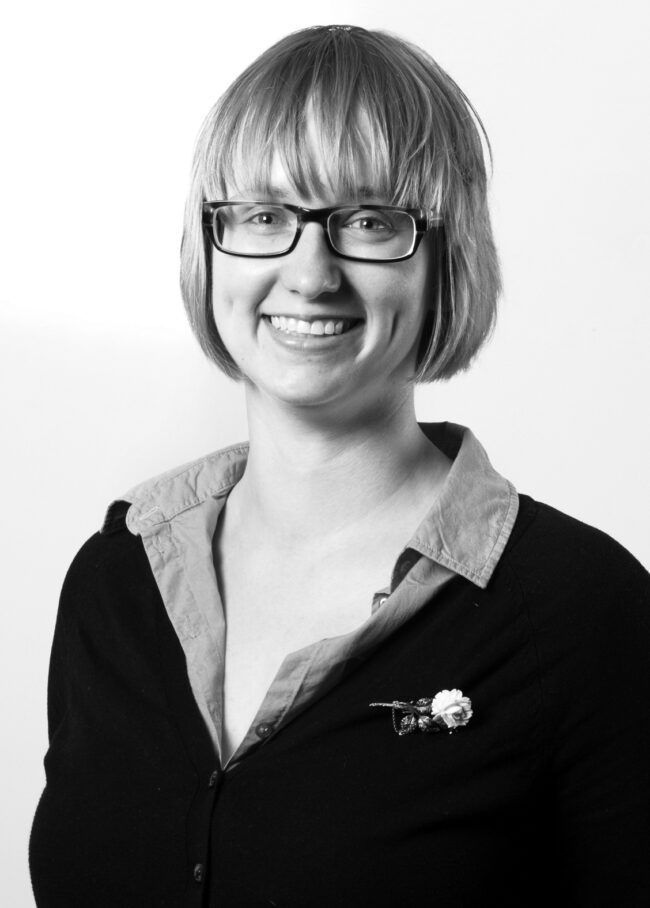 Summer in the city
Summer is upon us! The thermometer read over 20 degrees in May, and the city moved outside into the sunshine. In winter, the tourism industry tempts visitors with slogans like 'there is plenty to do in Tallinn in the winter,' and that is not entirely a lie. But who's kidding who, we all know that we would trade in our parkas for a table outside in the sunshine in the main square in the blink of an eye. Summer is an enchanted time in Tallinn.
The streets are crowded with tourists, which is perhaps the one downfall. For me, tourists add life and energy to Tallinn. As the weather warms up over spring, the spirit of this city comes back to life. Long days and short nights are what we look forward to all year long, in anticipation of Midsummer.
To make sure that you are as excited as we are, in this issue we have included a short history of Midsummer in Estonia, with some suggestions for where to celebrate. It can be a shock to arrive in Estonia on June 23 or 24 and find the streets relatively deserted after Estonians have disappeared to their summer homes to celebrate the occasion.
Or escape Tallinn yourself, with our summer guide, available from June to August. If you decided to stay, however, enjoy our Tallinn summer patio guide, as well as a guide to Estonian football. Estonia may not have made it to the Euro Cup this time, but football is alive and well in the country nevertheless.
Happy exploring!
Kristina Lupp
To learn more about this and similar topics