Summer in Tallinn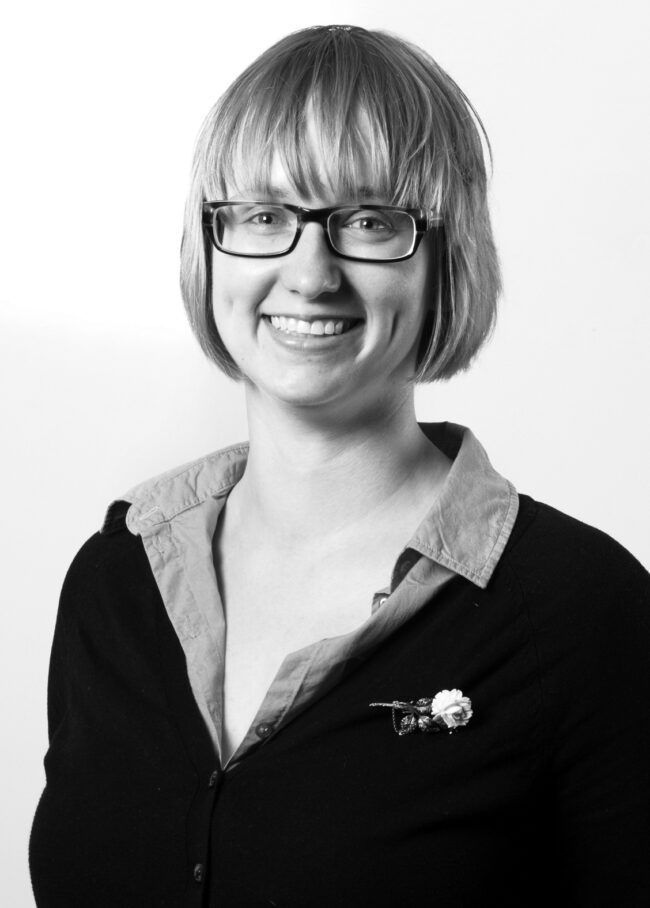 Summer in Tallinn Kristina Lupp Editor-in-chief Estonia
There is a reason the s t reets of Tallinn are packed with tourists…it's summer! Winter has its own charm, but summertime in Estonia is truly magical.
Midsummer is one of the most important holidays in Estonia, perhaps even more important than Christmas for some. It's celebrated on the evening of June 23. City-dwelling Estonians escape to their summer homes to celebrate with family and friends. Enormous bonfires are lit, saunas are had, and beer is drunk. One of the most interesting customs associated with Midsummer or Jaanipäev in Estonia is swinging. Large platform swings made out of wood can be found close to bonfire sites in the countryside. You stand up on the swing and push back and forth to gather more speed and height. The goal is to do a full 360 degree turn around the bar.
It's no surprise that beer drinking has been associated with Midsummer for centuries. In 1640, there is mention in church records that locals were found to have consumed 20 barrels of beer on Midsummer's Eve, and were handed fines for public intoxication. That's not to say you can't enjoy a few beers fireside, but be careful.
Midsummer's Eve also coincides with Victory Day, which marks the defeat of the German Landeswehr on June 23, 1919. This was the biggest and most significant victory for Estonia during the Estonian War of Independence (1918-1920). Victory Day celebrations start with a festive military parade. The President lights a torch and fires are then lit all over the country as a symbol of independence and freedom.
For a traditional celebration of Midsummer, head to the Open Air Museum on June 23. Whatever you do, don't stay in the city. Most shops and restaurants are closed on June 24, and citizens have left for holidays. And lucky for you our special summer travel guide will help you do just that. Enjoy travel outside of Tallinn, and experience Estonia as the locals do.
Happy travels!
Kristina Lupp
Editor-in-chief
To learn more about this and similar topics