Summer folk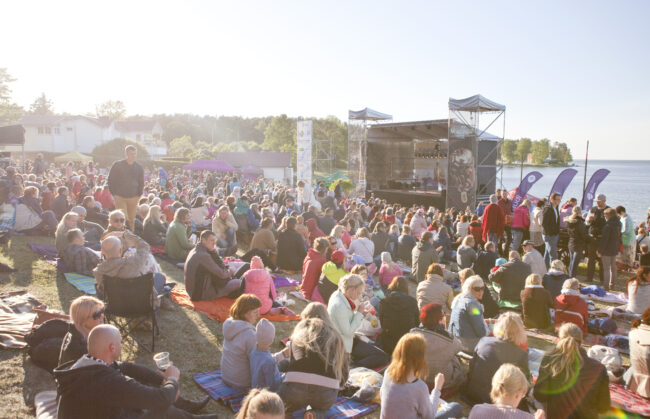 Viru Folk takes place every year at the beginning of August in Käsmu, which is located about 80 km from Tallinn.
Viru Folk is has become one of the most popular folk music festivals in the Baltics. This year's theme celebrates Finland's 100 year anniversary.
You can see electrical stage performances, and troll metal. Troll metal is performed by the Finnish band Finntroll.
The accordion virtuoso Kimmo Pohjonen will take to the main stage with daughters Inka and Saada. Their ensemble's name is Kimmo Pohjonen Skin. Among Estonia's biggest folk names are Untsakad and Pantokraator. Concerts are organised on many stages, as well as in Käsmu church.
In addition to the many different kinds of concerts, the will also be films in the Käsmu Rahvamaja. KÄFF (Käsmu Film and Photo Programme) will take you on a journey through the stories of the Nordic Islands.
You can get to Käsmu by bus from Tallinn and Rakvere. Võsu, located about 6 km from Käsmu is where you will find the nearest store and ATM. 
Location
Viru folk 11.-13.8,
Käsmu, Lääne- Virumaa.
For more information:
www.virufolk.ee
Click on the address to see the location.
TEXT MIKKO SAVIKKO, PHOTOS ANDREI CHERTKOV, VIRU FOLK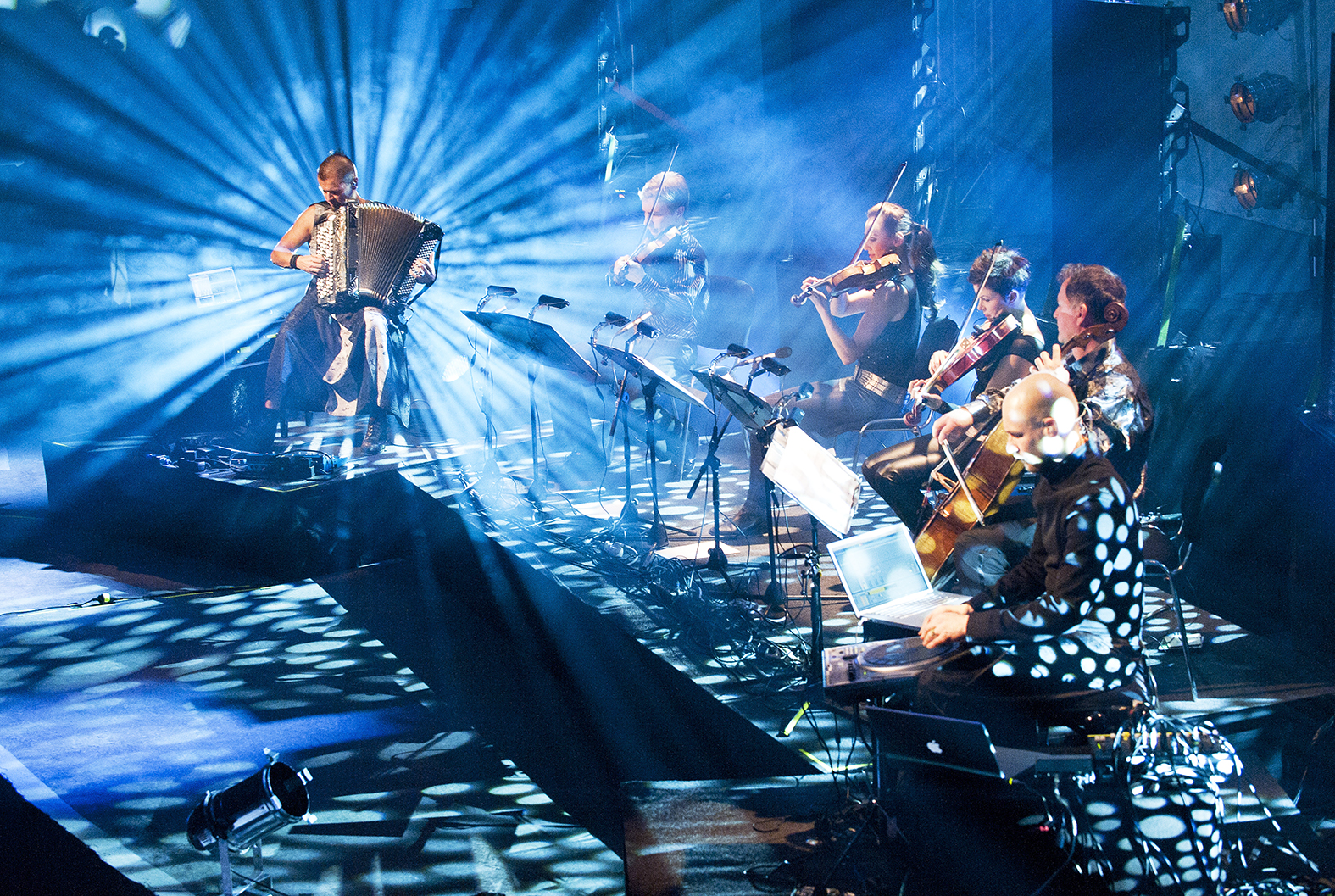 To learn more about this and similar topicsPantokraator