Sneak Preview: Fall Fashion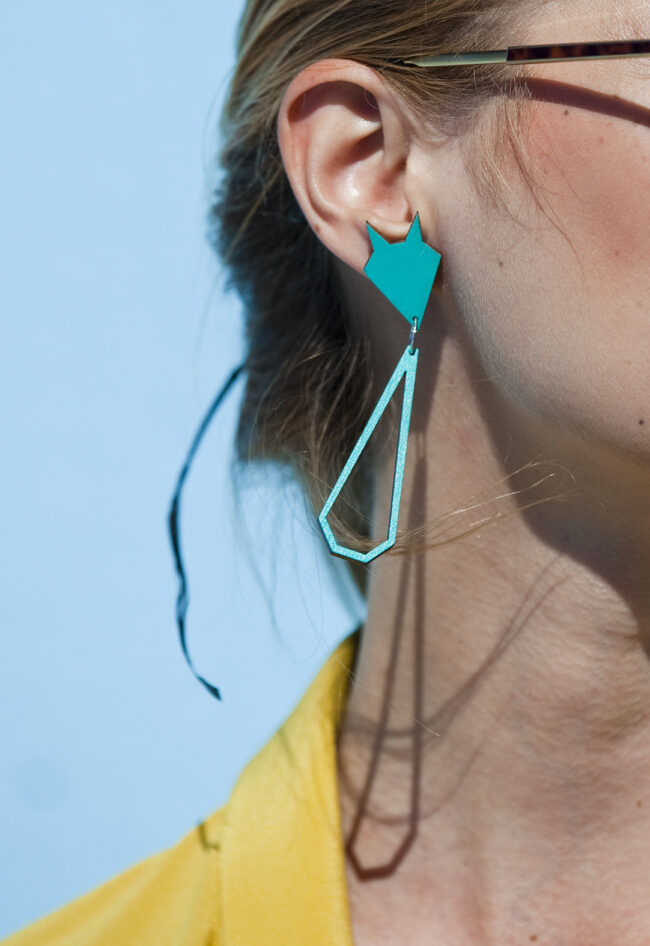 As we approach the upcoming autumn/winter season, The Baltic Guide wanted to give you a sneak peek at what to wear. Stylist Ženja Fokin took his inspiration from the American crime thriller, "City Heat". Where chic appearance is tied up with detail, secrets and personality, that you should jump into the new season with new pieces to compliment what you have. Individuality is key where Ženja has brought together two decades – 70s hippie glam and 90s street style.
While it may seem like a clash of opposites, Ženja creates harmony by blending comfort and flowerchild naivete, complimented with soft toasted shades like beige and yellow mustard; but including elements of artistic geometry with splashes of black that can be personalised with accessories like bright blue fox earrings or cute owl brooches. Because fashion must be fun!
READ THE WHOLE ARTICLE :
https://www.fingler.com/embed/123343?fullscreen=true#8
To learn more about this and similar topics