Skin Revival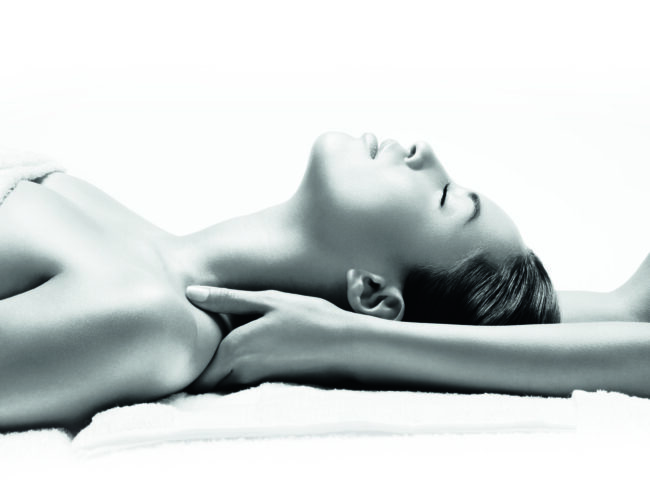 Seasonal skincare at Sothys.
No one knows better than Northern Europeans do how rough the harsh winters can be on your face. The freezing wind outside and the dry heated air inside can really take their toll on your skin by the time March comes along. Sothys has the answer –their seasonal skin treatments are specifically designed to help your skin during the changing of the seasons.
Sothys offers special treatments in addition to their regular skin treatments twice a year. With spring in the air, Sothys is offering the seasonal spring-summer treatment that contains vitamins to nourish the skin. This season's treatment incorporates strawberry and litchi extracts. The seasonal treatment lasts one hour and includes a mask and light massage of your neck and shoulders while the mask sets. Afterwards, your skin is left feeling smooth, and your complexion is improved.Sothys has offered the world luxurious skincare products for 60 years. Their commitment to placing the customer and their well-being first, as well as standing out with the research and innovation in skincare science puts them at the top of their game. Sothys Beauty Salon offers the full salon experience. Face and body treatments, manicures, pedicures and depilation will have you looking and feeling your best. Visit their website for a full list of treatments and procedures.
Location
Liivilaia 53, Tallinn (5th floor of the Stockmann Department Store)
TEXT KRISTINA LUPP, PHOTOS SOTHYS
To learn more about this and similar topics