Shopping Spotlight: Solaris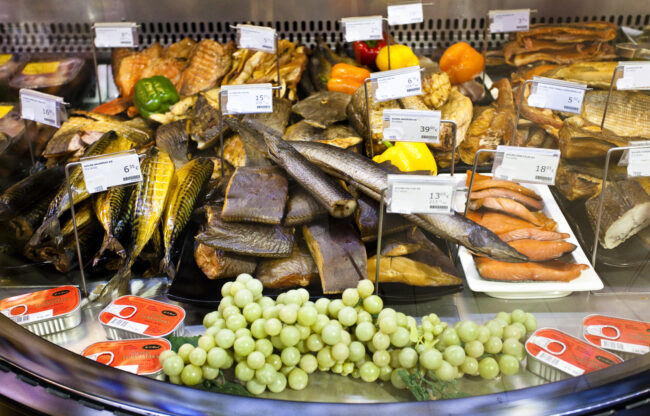 Shopping, movies, and more at one of Tallinn's newest shopping centres.
Centrally located Solaris can be found across the street from the Estonia Theatre. The entertainment does not stop there, the Nokia Concert Hall is attached to the back of Solaris. This is where some of the biggest acts come to play, when in Tallinn. Inside the shopping centre you will also find a cinema (most films are screened in English or with English subtitles) and the large bookstore Apollo (with a good selection of books in English), both located on the second floor.
Most of the restaurants and cafés are located on the second floor, including Lido, Vapiano, Hesburger, and Sushi House.
The first floor is filled with shops, as well as a Sony store and a Ticket Pro kiosk. The shops sell clothing, shoes, electronics, jewellery, games and toys. A cosmetics shop and a chemist can also be found inside.
The basement level supplies more home wares and health supplies. In addition to a traditional bakery and café, there is also the frozen yogurt stand YO!. The shop Armas Kodu sells home wares for a reasonable price. The Selver Gourmet is a high-end food shop, and the larger grocery store Solaris Toidupood has a good international wine selection.Pay parking is available in the basement. The entrance is off Sakala. Parking costs 2.80€ per hour or 14€per day.
Location
Solaris Shopping Centre (Solaris Keskus)
Estonia pst. 9, Tallinn Old Town
TEXT KRISTINA, PHOTOS ANDREI CHERTKOV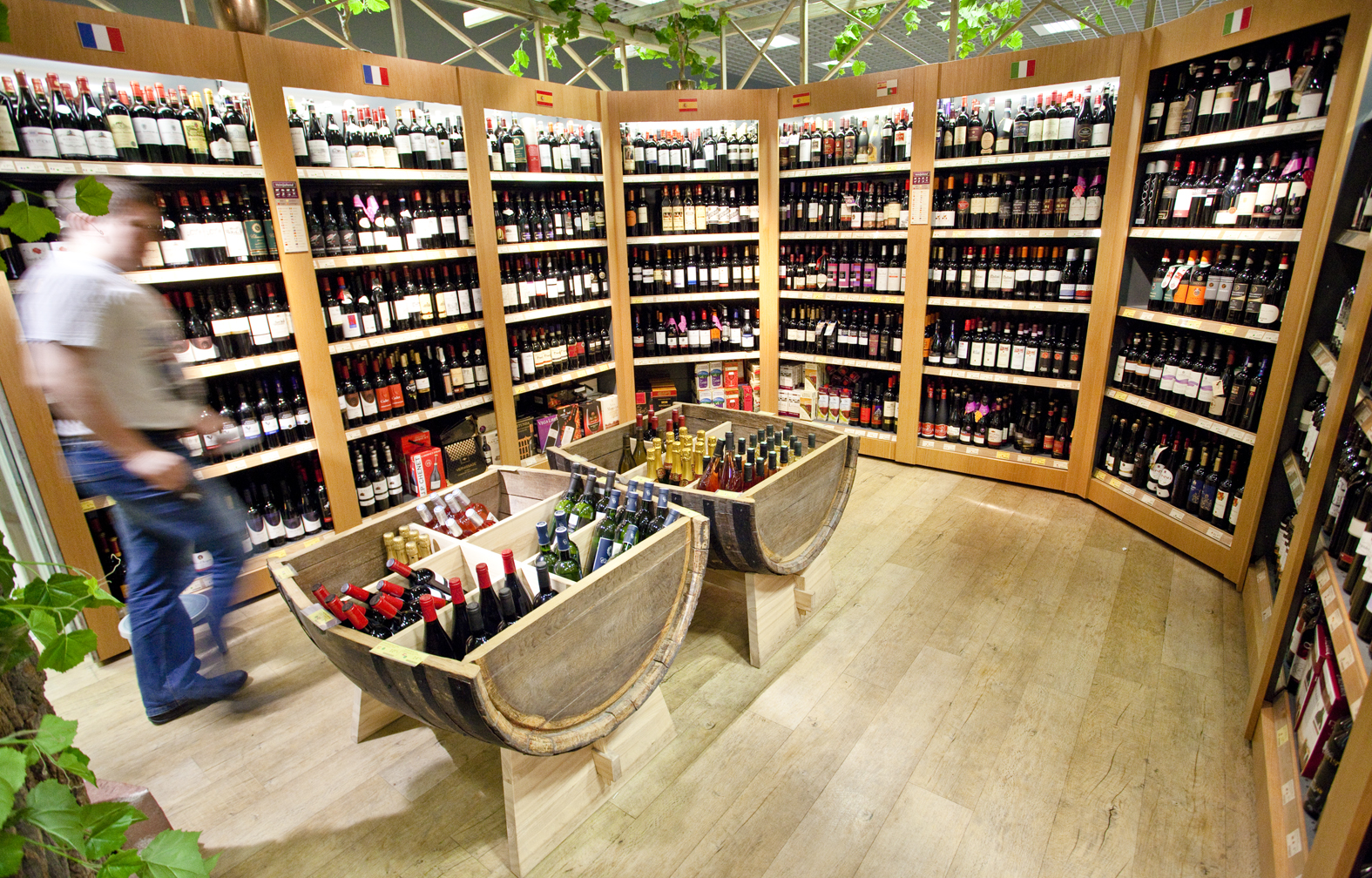 To learn more about this and similar topics