September TOP 5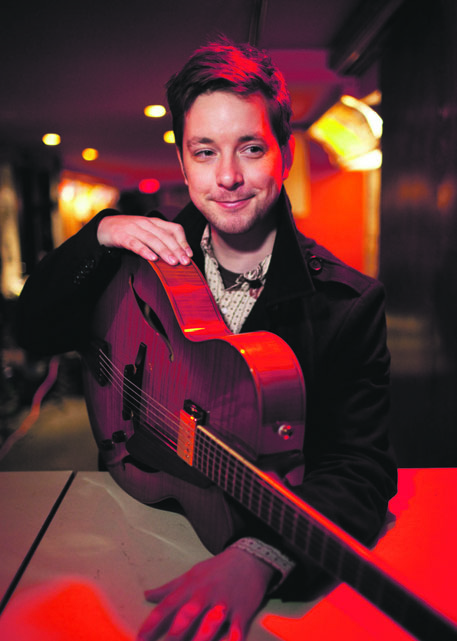 September TOP 5
01 When one hears the sound of guitars….
The Viljandi Guitar Festival from September 20 – 22 brings musicians from all over the world to this small town. The headliners are Teemu Viinikainen Trio from Finland, Rune Mandelid from Norway and Lupa Santiago from Brazil. Many Estonian guitarists will also be performing at the festival.
02 It all starts with the trials.
Estonian Football Championship trial games begin in full swing on September 7th with the Estonia-Romania match at the A. Le Coq arena. On October 12, Estonia faces Hungary. Tickets can be purchased at Piletilevi kiosks.
03 Retro disco
Dance to the disco legends Bad Boys Blue on September 14th at Club Panoraam in Tallinn. Tickets can be purchased in advance from Piletilevi kiosks.
04 Galloping stars
The tenth annual International Horse Show will take place in Tallinn from October 5-7th at the Saku Arena. See some of Europe's top riders and horses compete in an event that is fun for both children and adults.
05 The Golden Mask
The Golden Mask theatre festival has become a Tallinn autumn tradition. From October 2-9th see well-known Russian theatre performances in Tallinn including Three Sisters by Anton Chekhov.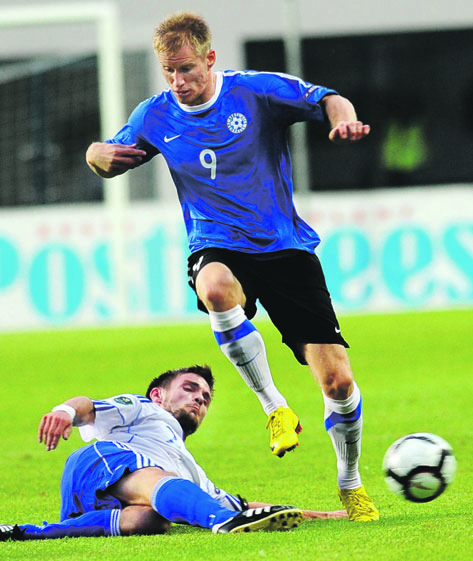 To learn more about this and similar topics