Saturday is Museum Night in Estonia
Text and photo Timo Huttunen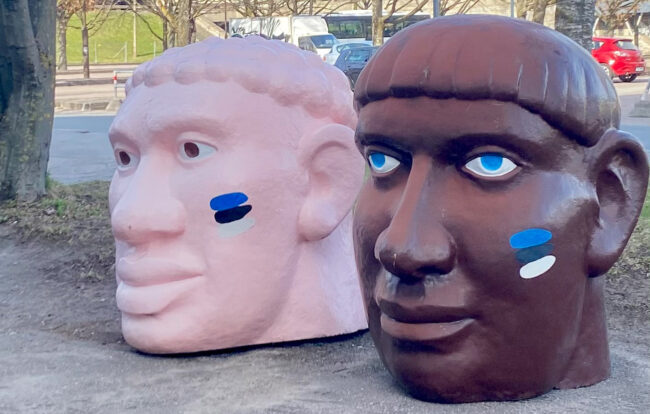 Once a year, Estonian museums keep their doors open long into the evening. The event, which will take place tomorrow, May 20, is part of the pan-European museum night program. Entry to all the museums is also only 1 euro.
Museum Night focuses on one theme each year. Over time, the event has become a significant cultural event that attracts tens of thousands of guests from Estonia and abroad.
This year, the Museum Night is called "Movement in the Night". The topic is related to the national theme year, which focuses on healthy lifestyles and exercise.
More than 150 museums, galleries, archives and other places will be open all across Estonia. Concerts and guided tours will also be organised in connection with the event.
The museums and locations taking part will all be open from 6 pm to 11 pm and the entrance fee is only one euro. You can learn more about the museums taking part on the official website of the event here.
To learn more about this and similar topicsArchive Culture Exercise Gallery Healthy Lifestyle Museum Museum Night