Russian taxi app Yandex banned from providing services in Estonia
Text Mark Taylor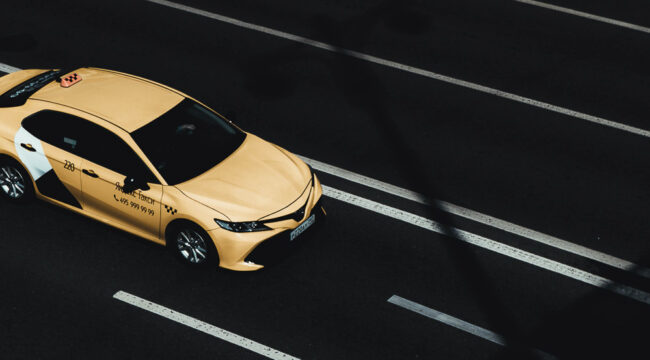 Last Thursday, the government approved sanctions to ban the Russian taxi app Yandex. The ban prevents Yandex from operating and providing its services in Estonia both directly and indirectly from Monday, April 11.
The ban means that taxi drivers and taxi firms are no longer permitted to use the Yandex taxi app to obtain clients and fulfil orders. At the same time, both Google Play and Apple's App Store have also been ordered to prevent download of the Yandex app from their app stores. Similarly, internet service providers are also barred from providing access to Yandex apps and services.
According to Estonian president Kaja Kallas, the move to ban the taxi app is one of national security. This is because users of the app need to provide personal details to use the app, which Russian security services have access to, as a result of a recent government decision.
Yandex, which has been operating in Estonia since 2018, has announced that it intends to contest this ban. Providing in a statement the following:
"There have been no complaints about the service before. Yandex Go's services in Estonia, and in many other states, is represented by the Dutch company Yandex.Taxi BV, which strictly follows EU regulations, General Data Protection Regulation GDPR rules and Estonian law,"
To learn more about this and similar topicsKaja Kallas Taxi App Taxi App Estonia Yandex Yandex Ban Yandex Estonia Yandex Go Yandex Taxi