Review: Vestige Verdant Organic Bioactive Anti Ageing Mask & Rare Oil Blend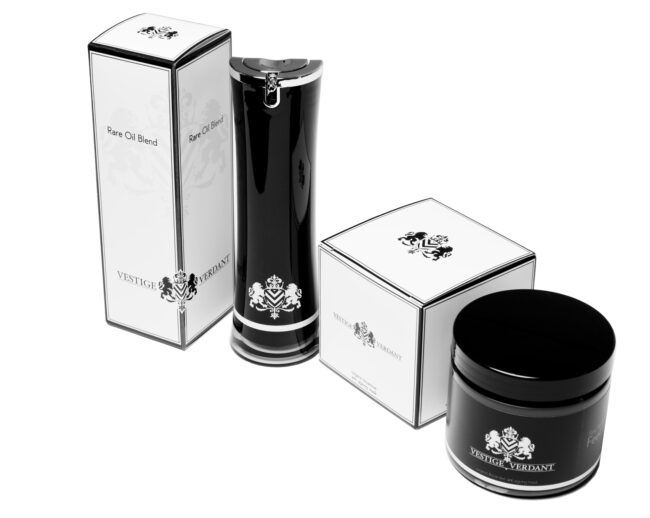 If you love to pamper yourself at home, the Vestige Verdant Organic Bioactive Anti Ageing Mask & Rare Oil Blend are certainly worth the splurge, especially if you are a fan of organic. Both products are 100% organic and Vestige Verdant is an Estonian company, meaning you can support local too.
Let's first start with the Organic Bioactive Anti Ageing Mask. The mask is deep cleansing and moisturising; in fact you can feel go to work almost immediately. As you apply the slightly thick, black mask to your face, within a couple of minutes you can feel a light tingling sensation. That's when you know it's working. You leave the mask on for about ten minutes and by that point it will have dried. Once you've rinsed it off, your skin is noticeably fresher looking and much softer to the touch.
So what's it made from? Estonian balneological peat is its base component, along with minerals, and the ash is what gives it its dark colour.
Now let's take a look at the Rare Oil Blend. The oil can be used daily, before applying your make-up (though you have to wait ten minutes, as the directions suggest). A couple of drops on your fingertips is all you need before you gently massage it onto your face, neck, and cleavage. When used daily, the oil moisturises, repairs, and rejuvenates the skin, and what's best is that it doesn't stay oily on your skin.
What are the rare oils that go into the rare oil blend? It contains neroli, patchouli, carrot seed, sea buckthorn, and argan oils. It has a light scent that is not overpowering. After a week of using the Rare Oil Blend, my skin was noticeably softer and more balanced.
Where to buy
Both products are available online or from Kaubamaja, Stockmann, and I.L.U.
Organic Bioactive Anti Ageing Mask 200 ml, €39.
Rare Oil Blend 50 ml, €49.
TEXT KRISTINA LUPP, PHOTOS ANDREI CHERTKOV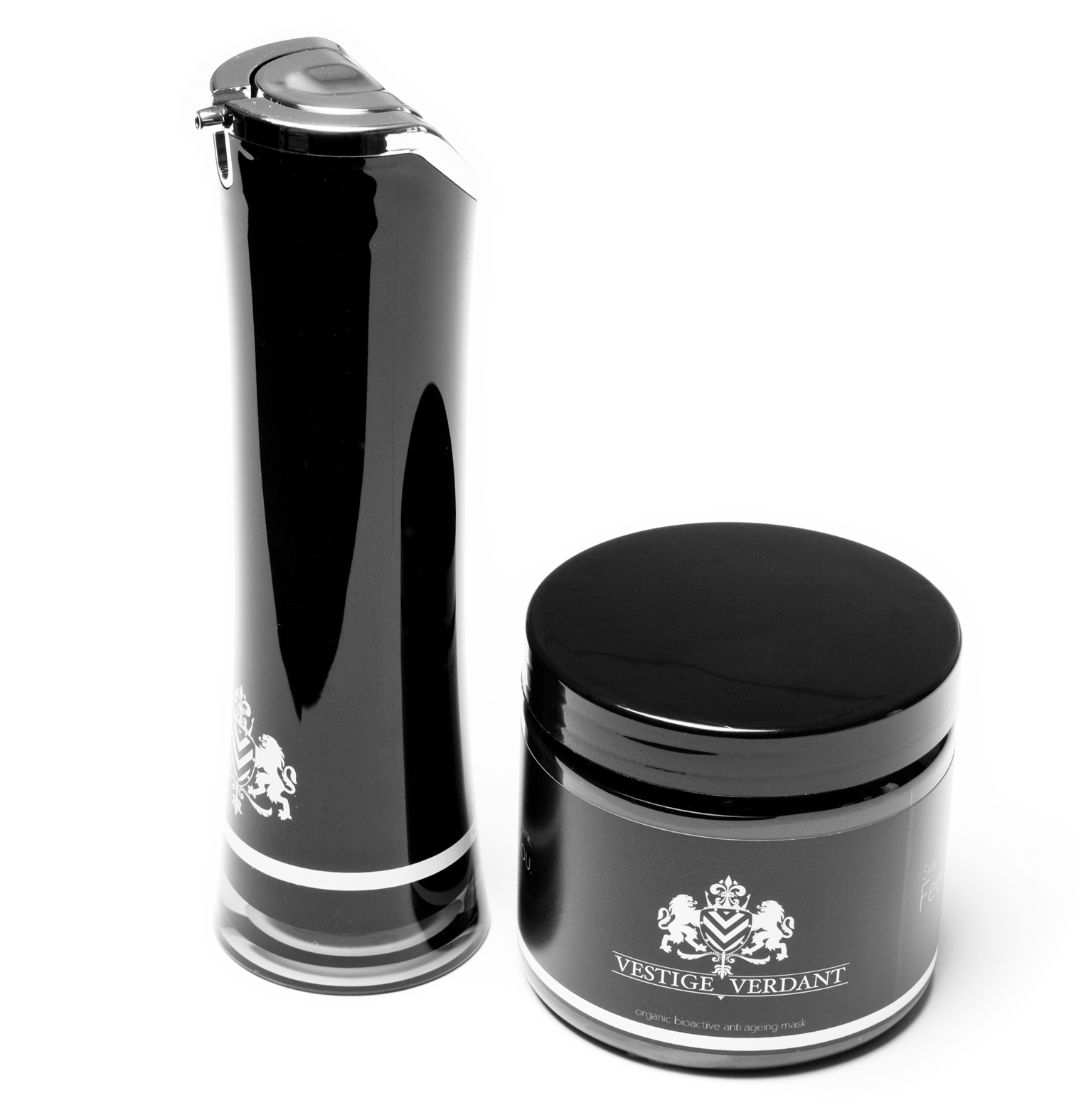 To learn more about this and similar topics