RESTAURANT NEWS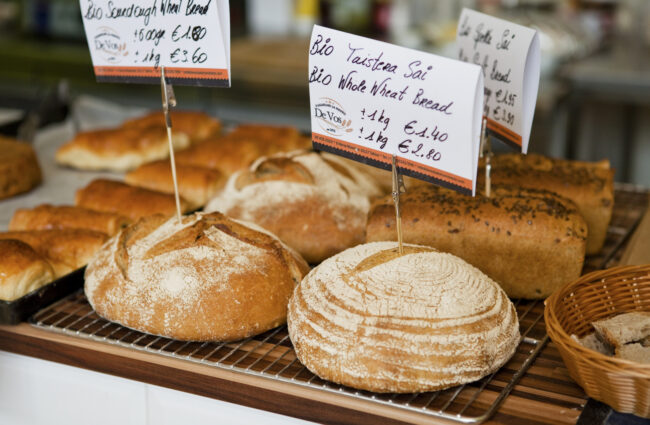 A tiny taste of Belgium has come to Tallinn, in the form of De Vos, a bakery, confectionary and restaurant. All pastries are made from organic Estonian grain. Most of the flour is ground using a stone mill. The bakery is open on weekdays from 7.30, an hour later on Saturday and Sunday from 10.
Tallinn's restaurant culture was on the agenda again in Turu 09.30 -4.10 at the Food & Fun Market event and was attended by the chef Ranno Paukson of restaurant Ö as well as Bartender Agu Koit.
TRW 2015 or Tallinn's restaurant week will take place again from November 1-7. The event takes part in dozens of restaurants offering lunches and dinners at special prices. For more information you can find addresses and make bookings at http://www.tallinnrestaurantweek.ee. Bookings are a must.
The Savoy Boutique Hotel won the "Travel Oscar" from the World Travel Awards in recognition for being the best Estonian boutique Hotel for the third year in a row. The hotel's restaurant, Mekk specialises in modern Estonian cuisine.
In early November, the Vihula Manor is hosting a northern European week. This year's theme is Denmark. The hotel's current owner is not only Danish, but Danes have a history in Estonia that dates back to the 1100s. Jesper Brinkløv, a well known chef from Denmark will be in attendance. During the week, you can also see Sören Kent's paintings and ceramics.
Location
De Vos Bakery and Resto, Narva mnt 6, Tallinn    http://devosbakeryandresto.com
Savoy Boutique Hotel, Suur-Karja 17/19, Tallinn Old Town   http://savoy-boutique-hotel.tallinhotel.net/en/
Vihula Manor, Vihula, Lääne- Virumaa.  http://www.vihulamanor.com/fi/node/483
Klikkaa osoitetta, jos haluat nähdä sijainnin kartalla.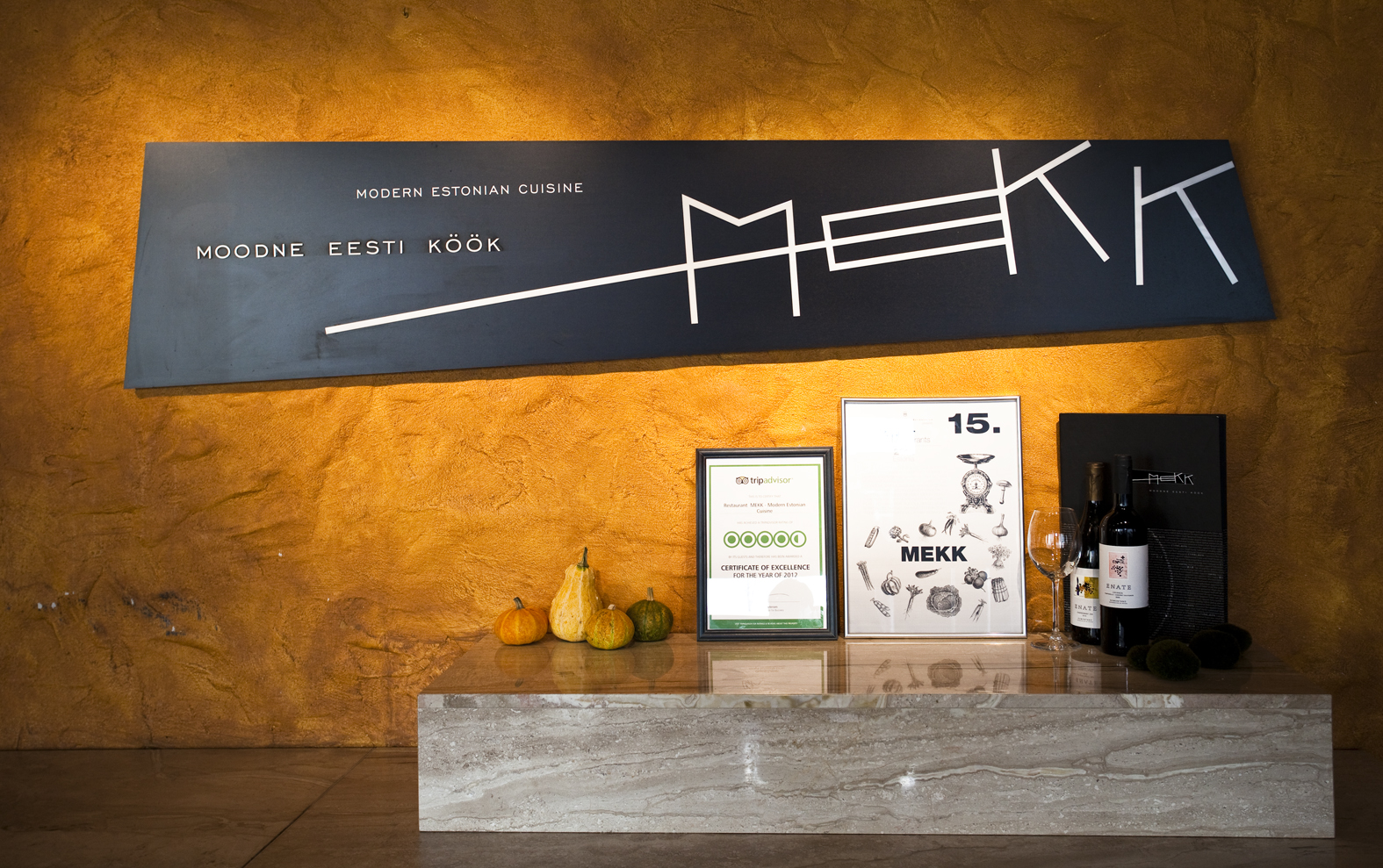 To learn more about this and similar topics