Restaurant news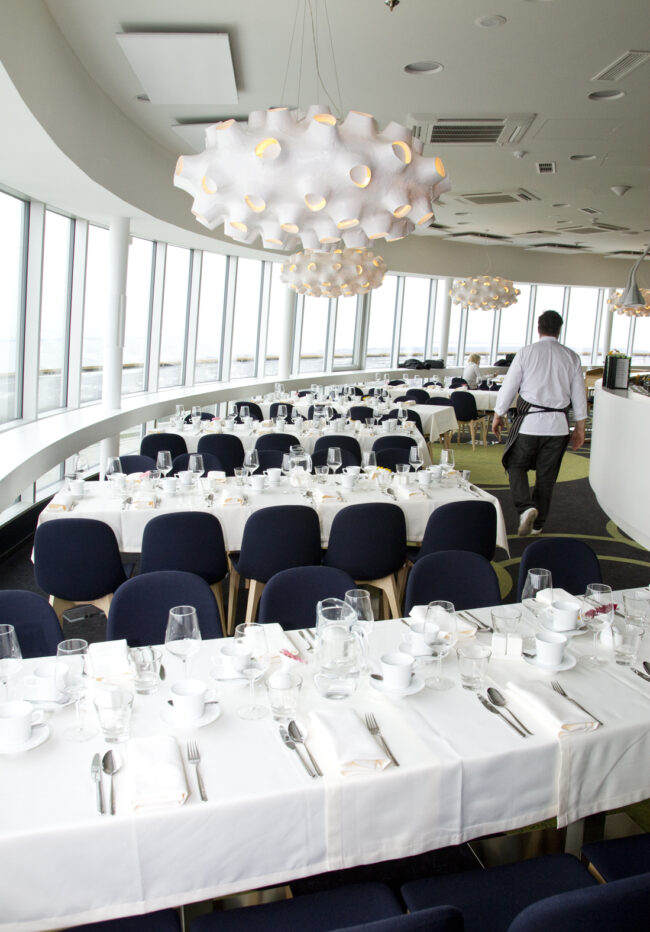 The long-running favourite Old Town Indian restaurant Elevant is the place to come for something a little different. Try wild boar or moose curry, along with different thalis. Vegetarians and vegans also have plenty to choose from.
The first all-you-can-eat restaurant opened in Tallinn. Best Pizza Buffet costs €9.90 for adults, €5.90 for children 4-10 years old, and €3.90 for 1-3 year olds.For this price you can choose between salads, pasta, soup, chicken wings, pizza, and drink as much pop as you want. Adults can purchase alcoholic beverages, for example a 500ml beer in €2.90.
The Lotte-themed children's café Lottekohvik opens in February in the Mustamäe shopoing centre.
In our last paper we told you about Kama. Their name has changed once again to KOPLI Restoran/Saal.
Uus Kuus opened in the Old Town and serves tranditional restaurant food from local ingredients.
Four new restaurants opened in the area located between Rotermann City and  Viru Keskus, among them a café with live music.
The newest nightclub in the city goes by the name Club Butterfly. It's located between Kaubamaja and Viru Keskus in the Melon shopping centre.
Priit Toomitsa of the Teletorn Brasserie and Bar will be organising a special "Cosmic" dinner. A four-course dinner together with drinks costs €55. The next dinners will take place 19 February and 18 March. 
Location
Elevant, Vene 5, Tallinn Old Town
www.elevant.ee 
Best pizza buffet, Gonsiori 10, Tallinn
www.pizzabuffet.ee  
Lottekohvik, Tammsaare tee 104A, Tallinn
lottekohvik.ee
KOPLI Restoran/Saal, Kopli 25, Tallinn
www.facebook.com/kamarestoran

Uus Kuus, Uus 6,Tallinn Old Town
www.facebook.com/taanilinnarestoran/ 
Club Butterfly, Estonia pst 1, Tallinn
www.facebook.com/CLUB-Butterfly-1689428024627108/

Teletorni Restoran, Kloostrimetsa tee 58a, Tallinn
www.teletorn.ee

Click on the address to see the location.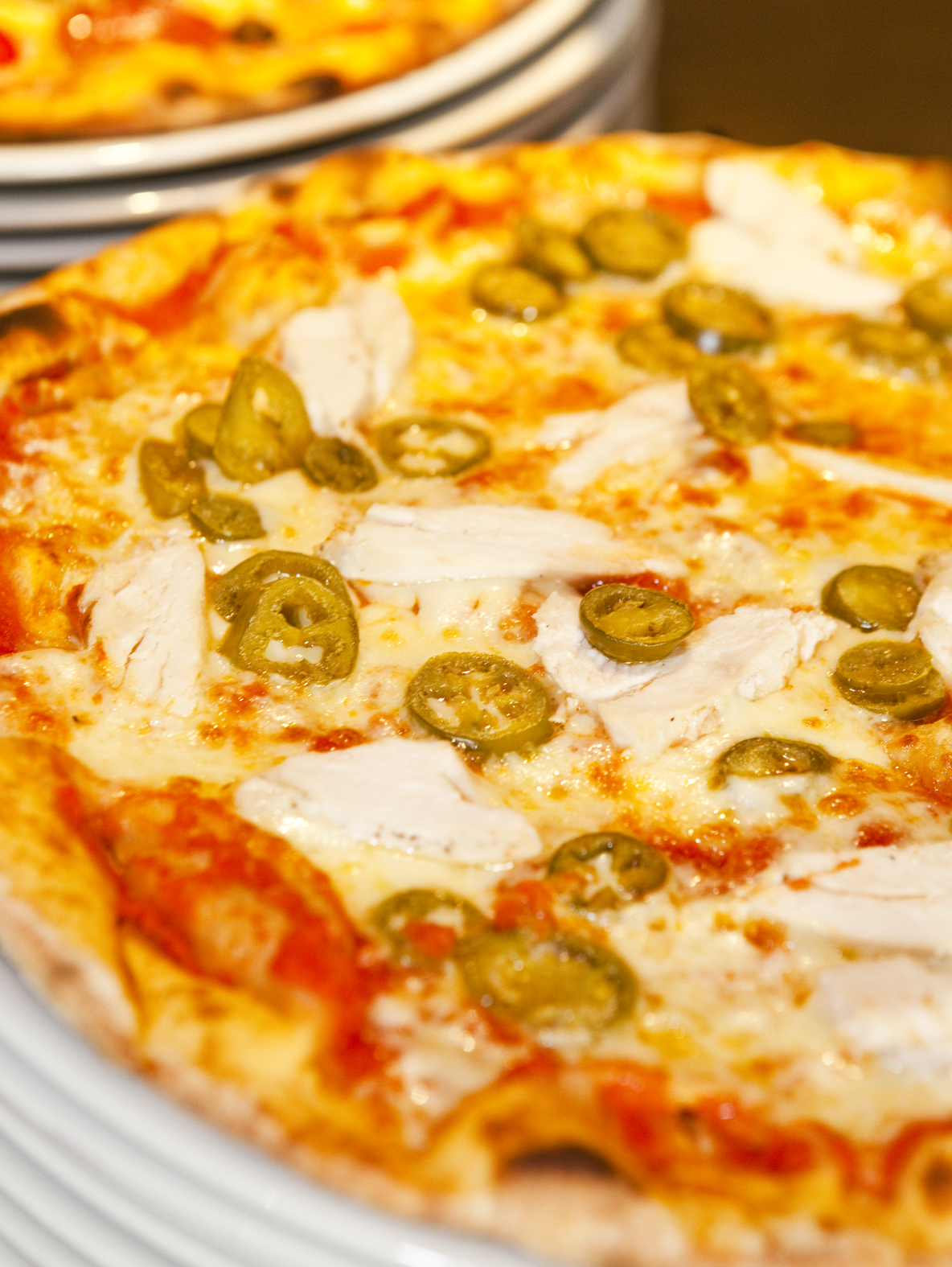 To learn more about this and similar topics