Restaurant news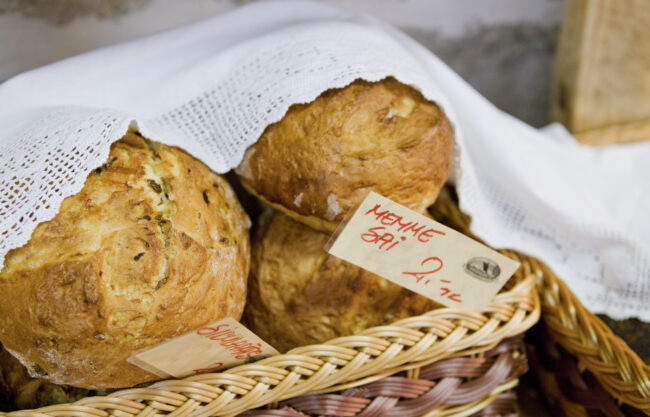 The long running Madisson cafe in the Radisson Blu Sky Hotel is closed for business. Estonia's largest coffee shop chain will take over the location in November, offering some of the same dishes once offered at Madisson.
Estonia's largest street food and coffee seller Statoil will change its name over the next year and starting in 2017 will take on the brand name Circle K of the Couche-Tard family. Statoil opened in Tallinn's train station or Balti jaam as a new coffee shop where you can buy pastries, hot dogs, and other savoury snacks, as well as coffee and drinks.
KwakInn, the Russian chain of Belgian bars opened its latest location in Tallinn. In St. Petersburg there are four locations. The selection of Belgian beers is enormous. Leffe is on draught and there are over one hundred bottled beers available. The menu offers Belgian favourites like mussels and tarte flambé.
Another cafe added itself to the many already located in the Kalamaja and Telliskivi area. VanaTorokse farm is a Harjumaa family company that sells smoked goods. Their shop in Kalamaja also has a cafe that offers daily lunch specials at reasonable prices.
Telliskivi's newest cafe is the Renard Coffee Shop. It shares a space with the Speed Shop, a custom motorcycle workshop and store.
Located between Narva mnt and the World Trade Centre is the new Lime Buffet. The breakfast buffet is open 8.00-11.00 and lunch prices are calculated according to weight. The restaurant is open weekdays from 8.00-18.00. Lactose and gluten free meals are available.
The popular meat restaurant Talleke ja Pullike is now open in Viimsi. Located close to the Lavendel Spa, a spa known for its smoke sauna, in November, they will open a pool with a bar.
Location
Reval Café Rävala pst 3, Tallinn    http://www.revalcafe.ee
Statoil Balti Jaam Toompuiestee 37, Tallinn   http://www.statoil.ee
KwakInn Vene 6, Tallinn Old Town   http://kwakinn.ru/en/
Vana Torokse Soo 26, Tallinn (opposite Tops)  
Renard Coffee Shop / Speed Shop Telliskivi 62, Tallinn    http://renardspeedshop.tumblr.com
Lime Buffet Narva mnt 11D, Tallinn   http://www.limebuffet.ee
Talleke ja Pullike & Lavendel Spa Hotel Sõpruse tee 9, Viimsi   
http://www.spahotellavendel.ee/et/kohvik/talleke-ja-pullike
Click on the address to see the location
To learn more about this and similar topics