Restaurant News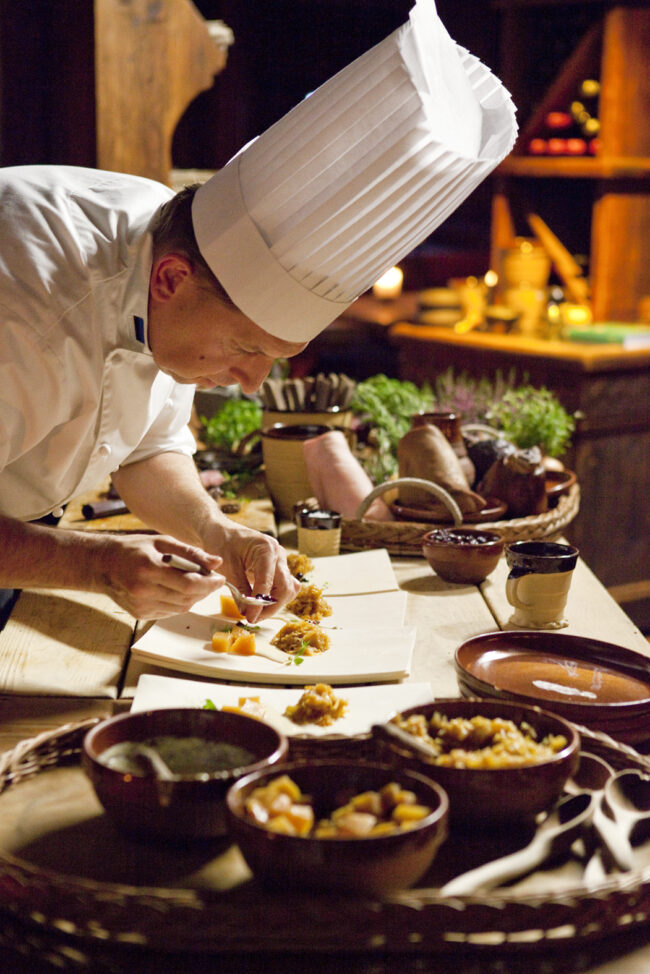 From 14 February to 24 February the Old Town Food Festival will take place for the second year. Chefs from six of the Old Town's top restaurants will take part in the competition to create dishes from different raw ingredients chosen by the public. Restaurants taking part this year will be: Dominic, Leib Resto & Aed, DOM, Olde Hansa, Kaerajaan and Le Chateau. During the festival you can go and taste the creations and vote for your favourite dishes. Each meal from the festival's menu costs €23. Bookings are a must. More information: https://www.facebook.com/Vanalinna-Toidufestival-941075792636552/
A new Mexican style restaurant/nightclub Santa Fe opened on Sauna Street in the Old Town. The menu features everything from tacos to fajitas to pizza. Prices are reasonable and our nachos came with a free drink. Sauna 10, Tallinn Old Town
While not yet open by the time this issue went to print, everyone is eagerly awaiting the opening of Tallinn's newest Thai restaurant Nok Nok in the Old Town. The restaurant will be run by Tallink. In addition to the restaurant, Nok Nok will also offer cooking classes and eventually a small Thai food shop as well. Address to be announced.
The 7th annual Estonian Sommelier Association Wine Fair will be taking place from 9-10 February in Tallinn's Kultuurikatel. Around 50 businesses will be promoting great products and many well-known people from the wine industry will also be attendance. Tickets are available from Piletilevi. More information: http://kultuurikatel.ee/sundmused/veinimess/
Visit Faehlmanni kohvik for nice selection of both European and Asian dishes or just pop in for a quick coffee and slice of cake. Faehlmanni 18, Tallinn
Nearby in Kadriorg, there is also the new wine store and restaurant Enoteca Lucca. Enjoy Italian dishes in a cosy atmosphere and knowledgeable staff to help you choose a great bottle from their shop. Terase 16, Tallinn
Outside of Tallinn in Tartu, the new locally focused takeaway Peipsimaa Maitseelamused opened its door this past autumn. The takeaway uses local products, most of which come from nearby Peipsi Lake, for its fish and chips, burgers, and other great dishes. Riia 3, Tartu
Last but not least, the Estonian Food Museum opened a café. The museum also organises exhibitions about Estonian cuisine, along with workshops of Estonian food. Worth a visit for anyone who wants to learn more about Estonian cuisine. Masina 20, Tallinn.
Click on the address to see the location.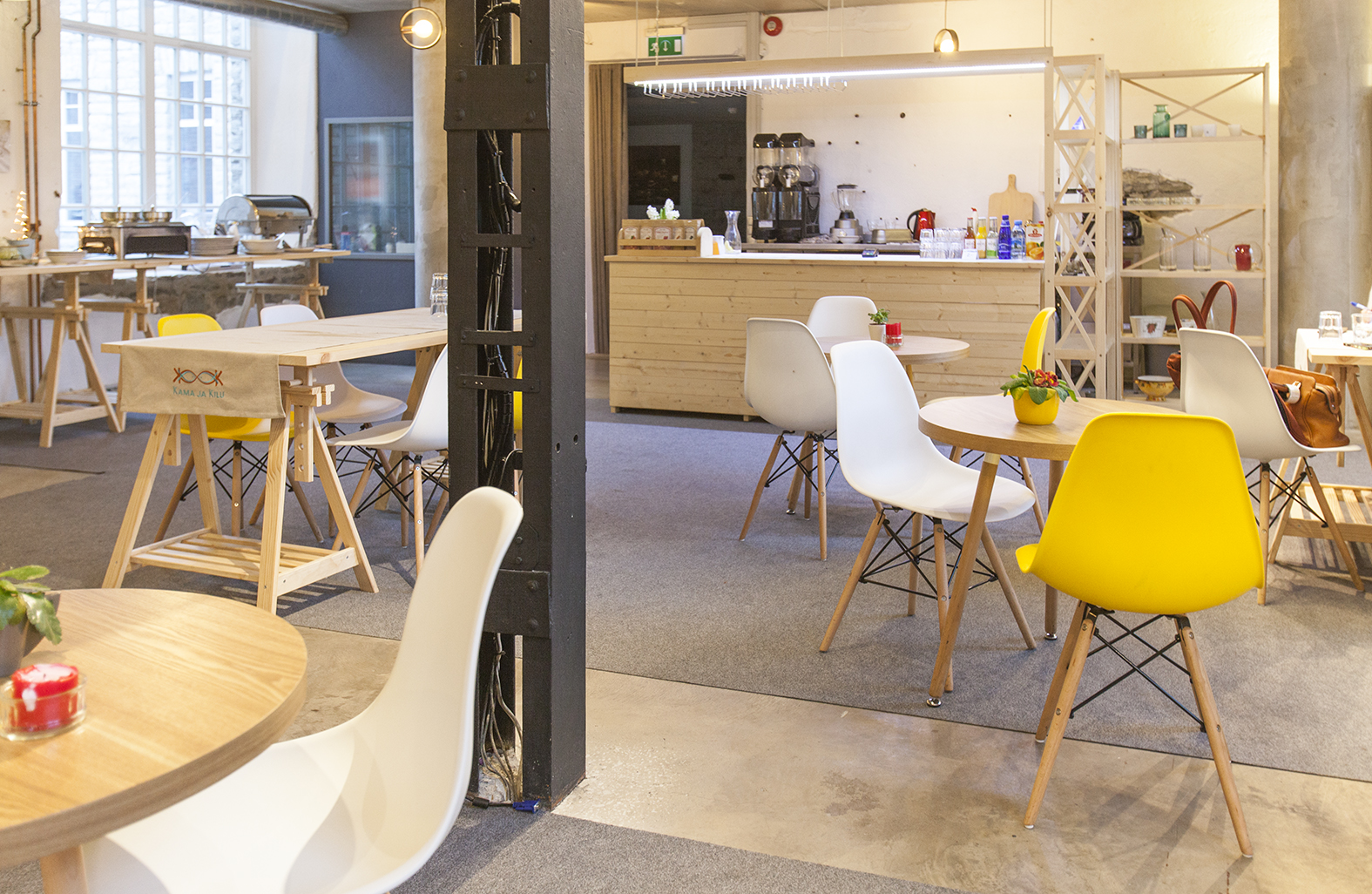 To learn more about this and similar topics