Restaurant News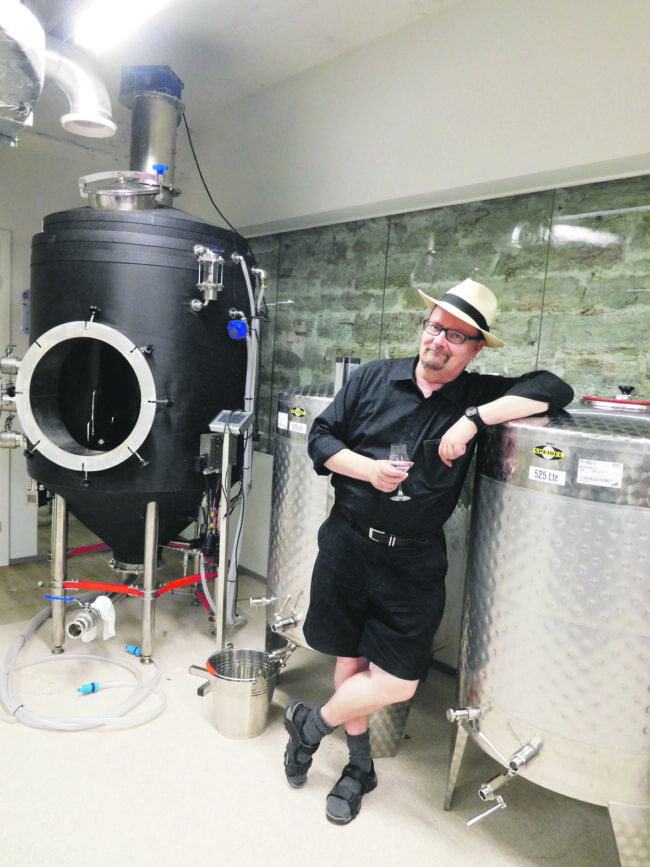 Algoth Distillery and Bar has just opened in the D-Terminal area of the port. The name refers to the prohibition era's most notorious bootlegger, Algoth Niska.
Juha Väänänen is the distillery's master distiller, who is well-known in Finland. With modern machinery from central Europe, he prepares grain-based mash from which he distills vodka.
"We're producing vodka, with this we have a clear product selection and cater to local tastes. We're going to start producing other products too, like gin", explained Väänänen. The production is growing, though much of it is done by hand.
Algoth officially opened on 2 September and so Tallinn got its first small craft distillery where you can buy products directly. You can sample them at the bar, where you can also enjoy other drinks and a bootlegger's favourite food, sandwiches.
The rock and sports bar Shamrock reopened in a new location under Musumäe, oposite McDonalds. Enjoy karaoke and a fun atmosphere.
Just a short walk from the Old Town towards Stockmann, you will find the minimalistic, yet fantastic Björn Espresso Bar.
A new Thai restaurant, appropriately named New Thai opened near the central market. Best of all, there are Thai cooks in the kitchen. 
Location
Algoth Distillery and Bar,
Lootsi 8, Tallinn 
https://et-ee.facebook.com/algothdistillerybar

Shamrock, Valli 1, Tallinn Old Town
https://www.facebook.com/shamrocktallinn/

Björn Espresso Bar,
Maakri 28, Tallinn 
https://www.facebook.com/BJ%C3%96RN-Espresso-BAR-966948210026880

New Thai, Lastekodu 9, Tallinn 
newthai.ee

Click on the address to see the location.
PHOTOS: MIKKO SAVIKKO, ANDREI CHERTKOV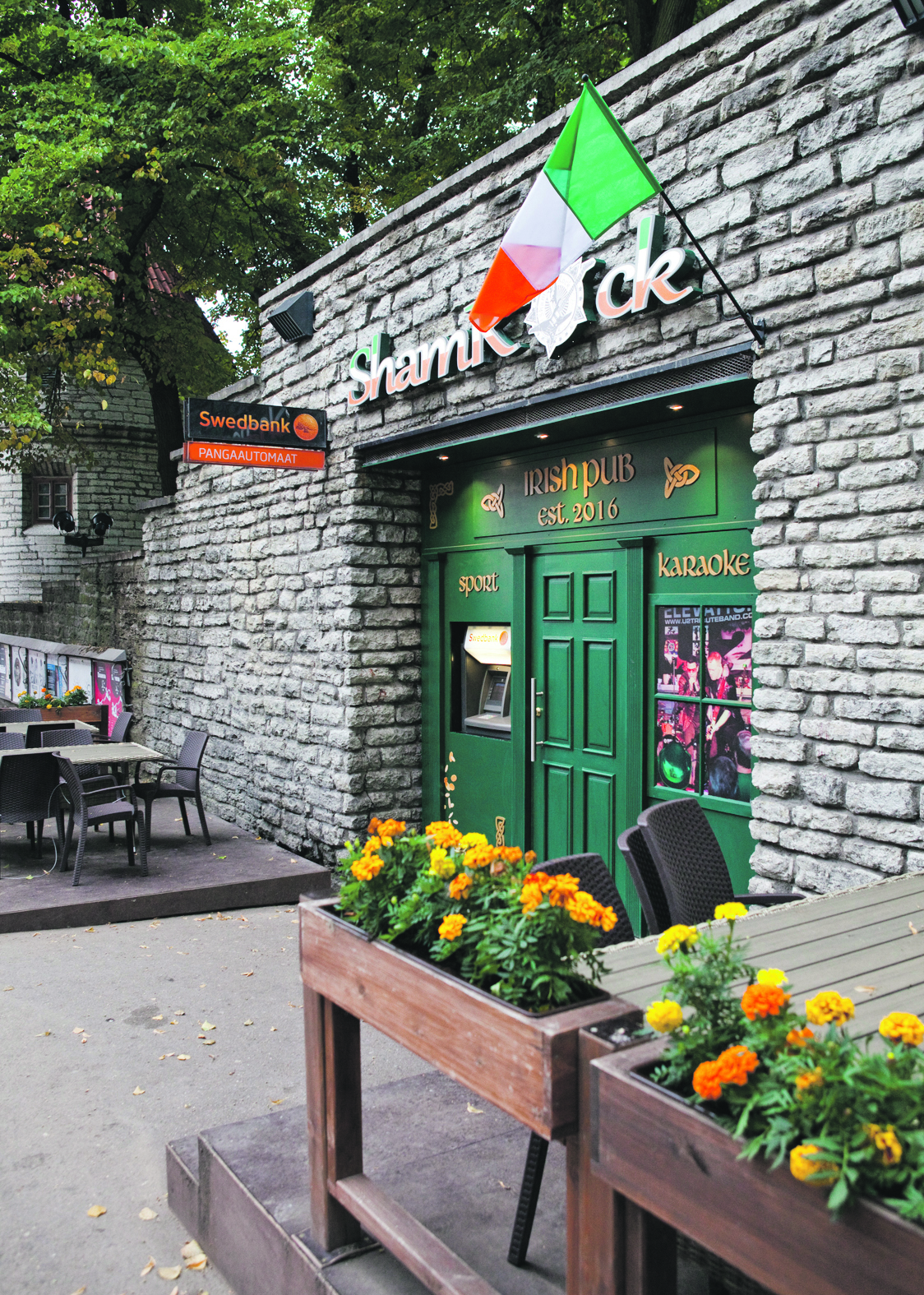 To learn more about this and similar topics