Race to the End of the World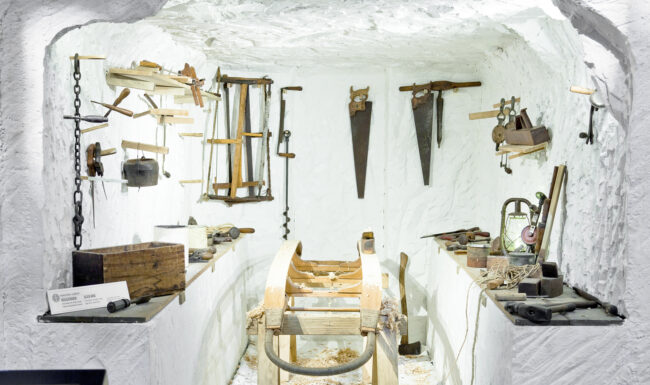 The Race to the End of the Earth is a tale of adventure and hardship, triumph and sorrow, and of course courage and bravery. For those of you not familiar with the story, it goes like this: Norwegian explorer Roald Amundsen and British Navy officer Robert Falcon Scott were on two separate expeditions in 1911 for the South Pole. Sadly however, one was not to return.
Learn about nature and wildlife in the Antarctic, climate and weather conditions, as well as modern day Antarctic exploration, which also shows what a modern-day camp looks like. And did you know that Estonians have a long history of Antarctic exploration too? The exhibit finishes with a look at Estonians who have gone to Antarctica and their missions there. 
Location
Until 3 April
Seaplane Harbour
Estonian Maritime Museum
Vesilennuki tee 6, Tallinn
lennusadam.eu

Click on the address to see the location.
To learn more about this and similar topics