Quality glasses at a reasonable price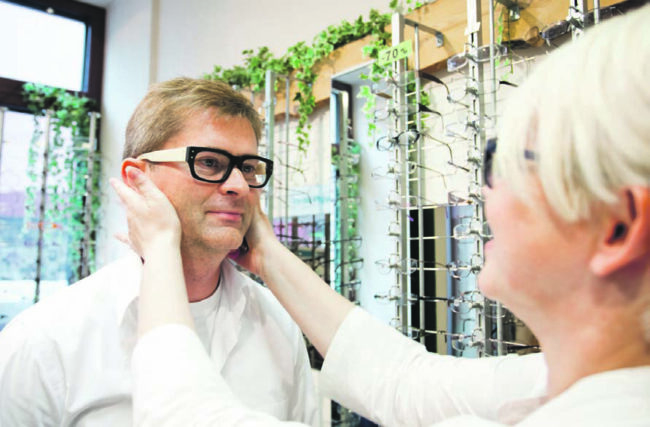 Quality glasses at a reasonable price
Reading glasses can be found in the pockets of most people 50 years and older. You can even buy glasses for as little as a couple of euros, but you can buy stylish glasses from the optical shop with better lenses. At the Silmajaam eyeglass store in Tallinn you can choose between many different frames for under 30 euro.
Progressive lenses are common. These are lenses that you can use for reading as well as distance. For these types of lenses you must visit the eye doctor to have a special prescription written for you. It is now common to have a complimentary eye exam in Tallinn eyeglass stores. Lenses are always pre-ordered. If you are on vacation in Tallinn, have your new glasses sent to you in the post, that way you don't have to come back to the store. Brand name frames and quality lens prices are comparable to international prices; therefore it's certainly worth a visit to an eyeglass store in Estonia.
You can also purchase glasses without lenses. In Estonia, there is a great selection of fashion brands and most stores have their own, less expensive brand name as well.
Location
Silmajaam, Vana-Viru 11 / Aia 5, Tallinn.
TEXT JUKKA ARPONEN, PHOTOS ANDREI CHERTKOV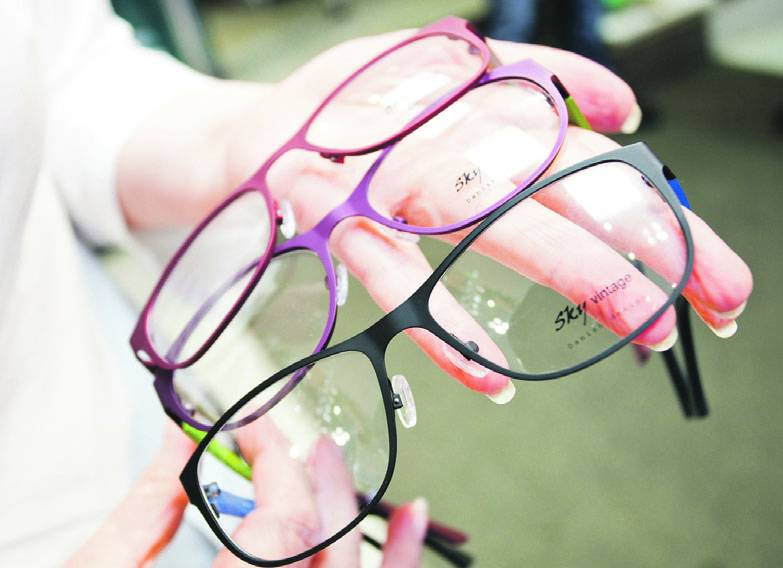 To learn more about this and similar topics