PromFest opera festival begins in Pärnu
Text Susanna Poikela
Photo PromFest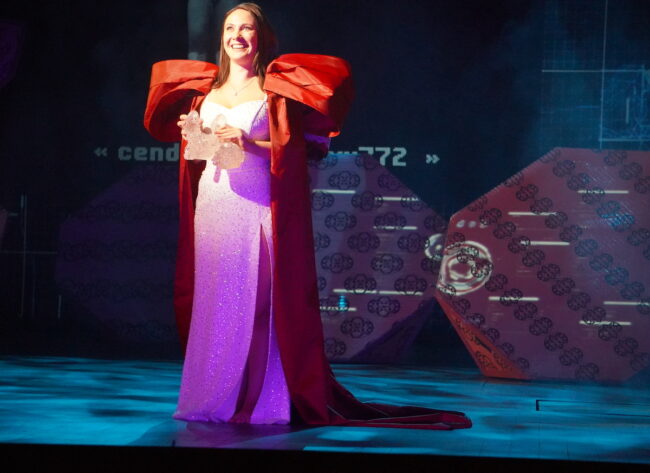 Today, Sunday, September 10, sees the official beginning of the Pärnu opera festival – PromFest. The centerpiece of the festival is the Klaudia Taev singing competition.
The Klaudia Taev singing competition for young opera singers was started by musician and writer Toomas Kuter in 1996. He named the event after his own teacher, the legendary Klaudia Taev. Over the years, the event has grew larger, becoming the PromFest opera festival for the first time back in 2005.
This year's festival will begin with a performance of Jules Massenet's opera Cinderella. Polish mezzo-soprano Zuzanna Nalewajek, winner of the 2021 Klaudia Taev competition, will star in the title role. On the same evening, the young singing talents participating in this year's singing competition and their pianists will take to the stage.
The singing competitions held on Monday, Tuesday, and Wednesday will whittle down 36 competitors to just 6 finalists. Friday's finale will determine the best opera singer of this year's PromFest.
More detailed information about the festival and its full programme can be found on the official PromFest website here.
To learn more about this and similar topicsClassical Music events Festivals Klaudia Taev Opera Opera Singing Competition PromFest Toomas Kuter